BookedIN Online Scheduling Shines at Google I/O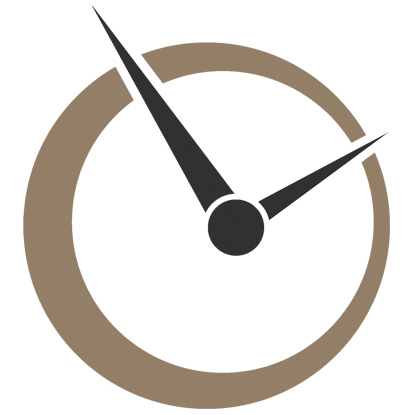 Winnipeg, MB -
BookedIN
, a Canadian software company that specializes in
online scheduling software
, was in the spotlight at Google I/O this week. The team was invited by Google to present at one of the tech world's most important events and the young company made the most of its time in the spotlight.
BookedIN is the brainchild of Mike Iwasiow, a long-time entrepreneur and developer, and it's been getting the attention of the higher-ups at Google because of the cutting edge work the company is doing with Google's development tools; specifically Google App Engine and Google Web Toolkit. With its new and intuitive approach to
online scheduling
, BookedIN is using the world's most advanced development tools to solve a problem that affects thousands of small businesses.
"I always thought
booking appointments
was a pain." says Iwasiow, "Haircuts, massages, it didn't matter, something always got screwed up. That's why I built BookedIN; to make life easier for small business owners and their clients."
The BookedIN development team travelled to Google I/O to show off the product in the Developer Sandbox, a section of the conference dedicated to showcasing companies which use Google technologies in innovative ways. BookedIN was featured next to industry giants like Dell, Adobe, LG and a host of others. It was a rare opportunity for a company with a staff of five to show off for the elite of the tech world.
While it's not uncommon for small start-ups to catch the eye of larger companies, BookedIN is making big waves for a company from Winnipeg, Manitoba; a city most developers wouldn't consider a hub of cutting edge development. It's also obvious that BookedIN has been on the Google radar for a while, since one of the project's lead developers, Philippe Beaudoin, was recently hired by Google Canada and spoke at a Google I/O session based on work he's done independently and for BookedIN.
"We've been Google-boosters since day one, so we're incredibly excited that Google took notice of the work we're doing." says Iwasiow, "Right now we're a start-up, but if we keep getting this kind of attention, we'll be a success story."