Internet Lawyer, William Galkin, Saves Website Businesses From Walking Blindly Through Legal Minefields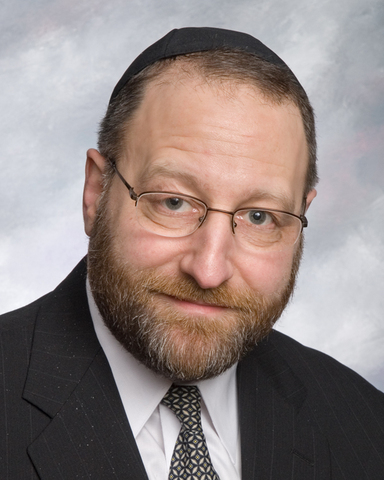 Numerous struggling Internet businesses face liability as a result of not complying with new legal requirements that are being cranked out on both the state and federal level. They are also not aware of simple steps they could take to be immune from liability. According to
Internet Lawyer
, William Galkin, "Most generalist lawyers can't stay on top of critical legal developments affecting Internet businesses, so for businesses, it's a near impossibility."
Mr. Galkin noted that "I get frequent calls from online businesses that are in trouble for failure to comply with a particular law. They may have invested a lot of money in a site with a domain name that they only find out later they are not allowed to use, or they are being sued for copyright infringement for content proved by their website developer or for libel based upon user generated content. A little advance knowledge of the law could have saved them thousands of dollars, or even saved their businesses altogether." To make things worse, the Federal Trade Commission (FTC) has recently stepped up enforcement actions against online businesses relating to recently released advertising guidelines and compliance with privacy obligations.
One website owner admits "I'm so busy with my business that I have no time to keep up with new and complicated Internet laws, but at the same time I have trouble sleeping at night worrying about the potential for liability."
To address this problem, William Galkin established a new free service called Bill's Top 5 that summarizes in easy to understand language the 5 most important legal developments occurring each month. "Just taking a few minutes each month to review Bill's Top 5 informs me about important laws and issues that I would not otherwise be aware of" says the website owner.
William Galkin is an
Internet Attorney
with more than 25 years' experience advising Internet businesses, from start ups to multi-national operations. His website located at
www.galkinlaw.com
contains coverage of critical legal developments online businesses need to be aware of.
Email Law Office of William S. Galkin