ATTORNEY PETER STRAUSS BOOK ON CAPTIVES AVAILABLE NOW ON AMAZON.COM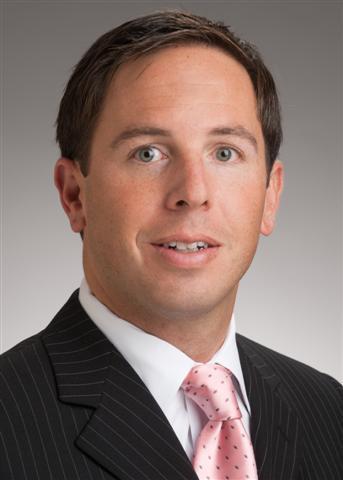 June 2, 2011 - Peter J. Strauss, Esq. has written a book on captive insurance and the title, Captive Insurance Companies for the Small Business Owner will be available on Amazon.com on May 23, 2011. The book, with an introduction by Hillel Presser, J.D., was debuted this month in Las Vegas, Nevada at the American Institute of CPA's Conference (AICPA). Mr. Presser has been profiled internationally by such outlets as Forbes, Robb Report, Fox, ABC and CBS. The book is subtitled, "Improve Risk Management, Reduce Insurance Costs, Increase Cash Flow".
This book provides the reader "one of the most valuable, well-kept secrets of the insurance industry for American businesses in the past 70 years". Sending up to $1.2MM in tax-free income to the captive insurance company, the ability to transfer wealth from an estate planning standpoint in a completely tax free manner and the endorsement of the Federal Government make captives an excellent tool for cutting costs in addition to the tax advantages.
As insurance rates continue to skyrocket, an increasing number of businesses have learned to take advantage of captive strategies. Properly structured, captive insurance helps to conserve costs and secure critical protection for potential claims. Mr. Strauss recently addressed The American Institute of CPA's (AICPA) on the topic
"What Every CPA Needs to Know about Captive Insurance".
Mr. Strauss is the Managing Member of The Strauss Law Firm, LLC (www. the strausslawfirm.com) on Hilton Head Island, South Carolina. His firm is devoted to providing asset protection, estate and tax planning and captive insurance solutions for individuals, families and businesses in the United States as well as internationally. Mr. Strauss is a graduate of the New England School of Law and holds an LL.M in Estate Planning from the University of Miami.
For more information, please contact The Strauss Law Firm at 843-681-4190 or visit
www.thestrausslawfirm.com
.
Contact Information
Jeri Gale
WordSharp
912-657-5740
Contact Us