MV Transportation Strengthens Partnership for Transportation Services in Petaluma, California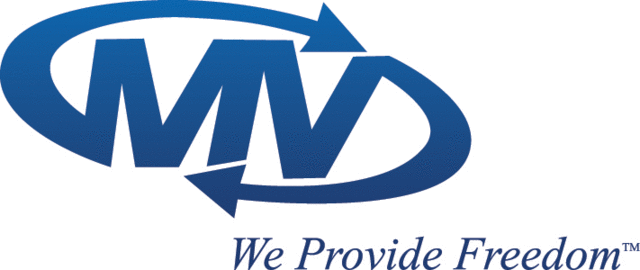 Recently, the Petaluma City Council announced its decision to award a new contract to MV Transportation, Inc. for the operation of the City's paratransit services in addition to the continuation of its partnership with MV for fixed route transportation.
The new five year contract with two option years is effective July 1, 2011 and represents a savings of $700,000 over the full term. MV worked closely with the long time paratransit service incumbent to be sure the company remained a part of Petaluma's service as a subcontractor to MV. As a result the City's passengers benefit from long standing relationships, paired with significant cost savings made possible through combined staffing and technological innovation.
MV will extend its proprietary technology already installed for Petaluma's fixed route services to the paratransit service, adding real time monitors and enhancing performance measures.
"We are glad to continue serving the residents of Petaluma and proud to add the paratransit service to our responsibilities," said John Siragusa President of west coast operations, MV Transportation and Petaluma resident. "We look forward to continuing our success in Petaluma, a City we have been proud to partner with for eleven years."
MV Transportation is based in Northern California and operates more than 100 contracts across the state.
About MV Transportation, Inc.
Based in Fairfield, California, MV Transportation, Inc. is the largest private provider of paratransit services and the largest privately-owned transportation contracting firm in the United States. The company employs more than 13,000 dedicated transit professionals and operates more than 190 paratransit, fixed-route, shuttle and Medicaid contracts in 27 states, the District of Columbia, and British Columbia.
Email MV Transportation, Inc.