"A Constiutional Right to a Trial By Jury," a free article from Clifford Law Offices of Chicago: Personal Injury Law Firm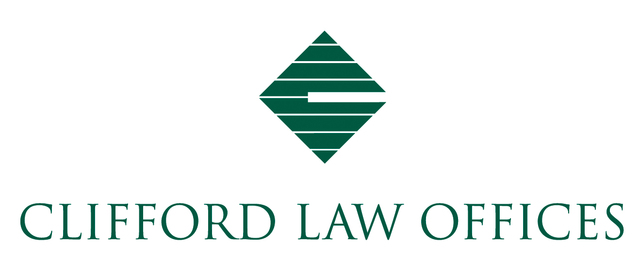 June 9, 2011 - The Chicago personal injury law office, Clifford Law Offices, announced that it has posted a legal article on their website (
http://www.cliffordlaw.com
) in an effort to educate the public about legal matters such as those pertaining to your Constitutional Right to a Trial by Jury and to Medical Malpractice laws.
In 2008, trial lawyers throughout Illinois who vigorously supported Barack Obama were proud to support his presidency of the United States. However, in his 2011 State of the Union Address some of those same lawyers were disappointed when he put his stamp of approval on a Republican priority to overhaul state
medical malpractice
laws. In fact, Obama's budget calls for Justice Department grants totaling $250 million to help states rewrite their malpractice laws, among other provisions.
Robert Clifford, the nationally renowned personal injury attorney based out of Chicago, wrote about his concerns in the Chicago Lawyer. In "

">A Constitutional Right to a Trial By Jury
," Mr. Clifford expresses his concerns about a wide range of consequences stemming from these proposed changes. In particular, he is concerned that citizens will be denied their constitutional right to a trial by jury in response to the call for specially trained judges, not juries, who will set compensation based on a set schedule in civil cases. Other unfair provisions that Mr. Clifford takes issue with include an arbitrary $250,000 cap on noneconomic damages, a reduction of the statute of limitations to one year from the date of injury, and the elimination of joint liability for economic and noneconomic damages.
Email Clifford Law Offices