MV Transportation Selected to Continue Operations in Santa Monica, California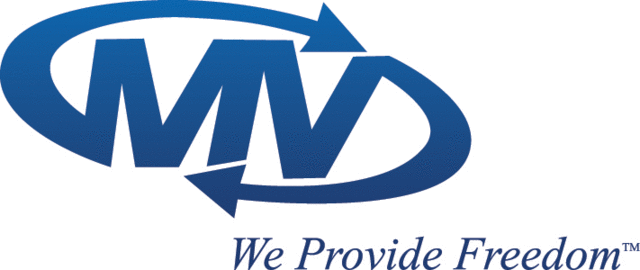 Recently, MV Transportation announced the Santa Monica City Council's unanimous vote to renew its paratransit management contract for another three years. MV Transportation has worked with the City of Santa Monica as the operator of the Big Blue Bus paratransit service since 2008.
MV is responsible for operating the service vehicles, taking phone reservations, dispatching and providing vehicle maintenance. Staff selected MV once again as the provider of these important services based on a reduced number of complaints, and the company's ability to be highly responsive to the City's request for service enhancements. MV and the City will be exploring new technology to improve vehicle tracking and reporting in the next contract term.
"MV has worked with the City of Santa Monica to improve safety and customer service since the inception of the contract and will continue to do so for the next three years," said John Siragusa President of west coast operations, MV Transportation. "We look forward to this next term and to serving the Santa Monica community and our valued passengers for many years to come."
About MV Transportation, Inc.
Based in Fairfield, California, MV Transportation, Inc. is the largest private provider of paratransit services and the largest privately-owned transportation contracting firm in the United States. The company employs more than 13,000 dedicated transit professionals and operates more than 190 paratransit, fixed-route, shuttle and Medicaid contracts in 26 states, the District of Columbia, and British Columbia.
Email MV Transportation, Inc.