MV Transportation to Continue Operation of WestCAT Service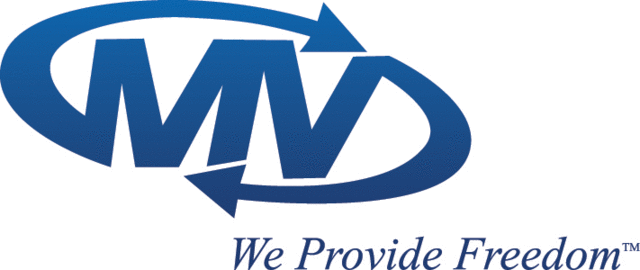 Fairfield, Calif., (June 16, 2011) – MV Transportation Inc. recently announced the Western Contra Costa Transit Authority's unanimous vote to extend its transit management contract for an additional two years. MV has proudly partnered with WestCAT for the operation of fixed route and paratransit services since 2000.
"MV values its relationship with the WestCAT Board and has spent many years working together to reach common goals. We are proud of our ability to help control costs by identifying efficiencies and by offering flexible solutions," said John Siragusa, President of West Coast Operations, MV Transportation. "We look forward to continuing to enhance our relationship over the next two years."
About MV Transportation, Inc.
Based in Fairfield, California, MV Transportation, Inc. is the largest private provider of paratransit services and the largest privately-owned transportation contracting firm in the United States. The company employs more than 13,000 dedicated transit professionals and operates more than 190 paratransit, fixed-route, shuttle and Medicaid contracts in 27 states, the District of Columbia, and British Columbia.
Email MV Transportation, Inc.