MV Transportation Continues Transit Service in West Cook County, Chicago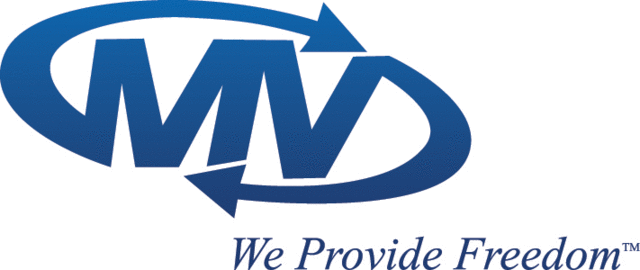 Today, MV Transportation Inc. announced the decision by PACE, the Suburban Bus Division of Chicago's Regional Transportation Authority (RTA) to award a new five year contract to MV for the operation of the West Cook County paratransit service. MV has operated the West Cook County service since 2001.
For West Cook County, MV has maintained an on-time performance average of 95 percent, an excellent customer service and safety record, and 100 percent on time maintenance inspections. This consistent level of performance, paired with a competitive price helped to make MV successful in the retention of this important contract.
"This award means a lot to us at MV Transportation, the longevity of this relationship is validation of our excellent service to passengers and our ability to provide competitive pricing to fit the needs of our customers," said Doug Gies President of east operations, MV Transportation. "We are exceptionally proud of our local team, providing dependable and safe transportation to Cook County passengers every day."
MV Transportation has a strong presence in the Chicagoland area, operating this and seven other services in the region, both fixed route and paratransit.
About MV Transportation, Inc.
Based in Fairfield, California, MV Transportation, Inc. is the largest private provider of paratransit services and the largest privately-owned transportation contracting firm in the United States. The company employs more than 13,000 dedicated transit professionals and operates more than 190 paratransit, fixed-route, shuttle and Medicaid contracts in 27 states, the District of Columbia, and British Columbia.
Email MV Transportation, Inc.