Lower Your Car Payment Today!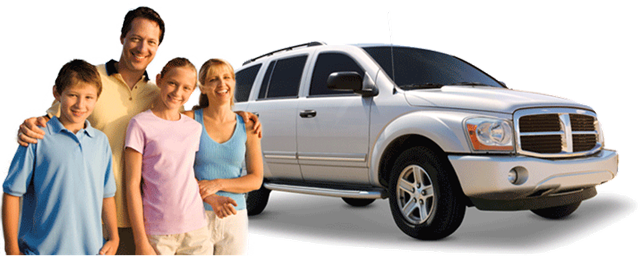 June 22, 2011 - One effect of the global financial meltdown was a volcanic increase in home foreclosures. But since the economy crashed, many individuals have struggled with another expensive necessity required to maintain employment or stay in school: car payments. This week, unemployment data for April was released, and it appears no end is in sight for the strapped American consumer- the unemployment rate has risen to a staggering 9.0%. For every one job opening in the US, there are 4.3 individuals looking to fill that position.
Assistance is available for those who have difficulty paying mortgages or making rent, but is there any help for borrowers with now
unmanageable car payments
or leases seeking to stay afloat? Enter vehicle loan modification, a little-known method of working with lenders to alter the terms of a loan or even arrange a short sale for a financed car or truck.
Vehicleloanmod.com is a website that offers the service of modifying a car loan or lease for consumers who are struggling with car payments or feel that they have overpaid for their financed vehicle. According to the site, 90% of borrowers owe more on their vehicle loan than the car's current market value.
Car loan modifications
can, by mutual agreement, reduce the amount owed, result in a waiver of fees and penalties, extend the loan's term, reduce the interest charges and
reduce car payments
. VehicleLoanMod.com doesn't just work with buyers who are experiencing financial distress- borrowers with vehicle payments far out of line with the car's actual worth say the service has helped them, too.
If you've been struggling to obtain
lower car payments
due to unemployment or altered financial circumstances, a vehicle loan modification could
avoid repossession
and damage to your credit report. You can learn more at vehicleloanmod.com, or by calling 800-494-1378.