Views From the Other Side by Podolsky and Treichler at Artists' Gallery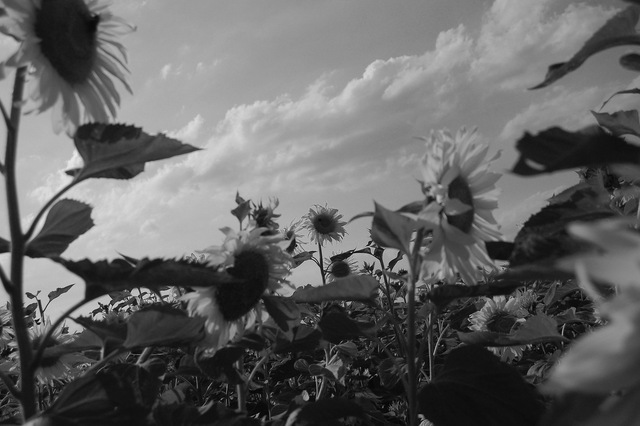 Alla Podolsky and John Treichler's exhibit Views From the Other Side opens Friday, July 8, at the Artists' Gallery in Lambertville, NJ. The artists will host a reception at the Gallery on Saturday, July 9, from 2 to 6 pm. Their exhibit runs through July 31. Closing reception is on Sunday, July 31, from 2 to 5 pm.
In Views From the Other Side, Podolsky and Treichler examine how things can appear so different when seen through new a perspective, whether it's a different viewpoint, angle, reflection, or dimension. The exhibit provides an opportunity for those who see it to experience what happens visually and emotionally when one breaks through the other side.
Podolsky, a painter who favors psychological and narrative themes, credits her inclinations to a childhood spent in Kiev, Ukraine, surrounded by ancient Byzantine iconography. "I consider myself a 'human painter,'" she says. "By that I mean that I paint people in the environments that are inextricably theirs and that bear the stamp of their humanity."
Treichler works in color and black and white photography, and enjoys creating images that stay with the viewer long after they have been seen. "I want people to look at objects and scenes and consider them in a way they had not thought about before," he says.
About Artists' Gallery
Artists' Gallery is a partnership of eighteen established and regionally represented artists with national and international reputations who attract collectors and art lovers from throughout New Jersey, Pennsylvania, New York, and Delaware. The Gallery is located at 18 Bridge Street in the heart of historic Lambertville, New Jersey, and is open every Friday, Saturday, and Sunday from 11 am to 6 pm and by appointment. For more information, call 609-397-4588 or visit the Gallery online at
www.lambertvillearts.com
.