MV Transportation to Operate Philadelphia Paratransit Service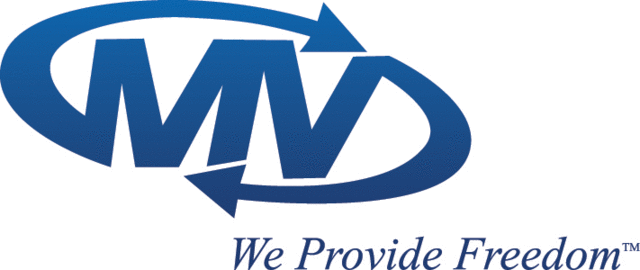 MV Transportation, Inc. announced it has been unanimously selected by the South Eastern Pennsylvania Transportation Authority (SEPTA) to operate CCT Connect door-to-door transportation service for senior citizens and ADA passengers in the Philadelphia metropolitan area. The new five year contract will begin July 28, 2011 and represents $3.5 million in savings for SEPTA.
MV Transportation has a history of successful work with SEPTA; this is MV's third paratransit contract with the agency since 2004. Due to this relationship MV was able to provide extensive cost efficiencies by expanding and upgrading its existing facility to also accommodate housing the new CCT Connect service. MV Transportation will run management, maintenance and operations of the entire 118 bus CCT Connect fleet.
"MV is excited to undertake one of the area's largest paratransit contracts and honored to expand our relationship with SEPTA," said Doug Gies President of east operations, MV Transportation, Inc. "We are proud to operate such important services for the citizens of Pennsylvania in both Philadelphia and Bucks Counties."
MV now operates a total of 189 paratransit vehicles in the state of Pennsylvania. All are equipped with DriveCam fleet monitoring capabilities to ensure the highest level of safety and service.
About MV Transportation, Inc.
Based in Fairfield, California, MV Transportation, Inc. is the largest private provider of paratransit services and the largest privately-owned transportation contracting firm in the United States. The company employs more than 13,000 dedicated transit professionals and operates more than 190 paratransit, fixed-route, shuttle and Medicaid contracts in 27 states, the District of Columbia, and British Columbia.
Email MV Transportation, Inc.