A free article from Clifford Law Offices, "Letter Fails to Trigger Coverage": about motor vehicle crash cases.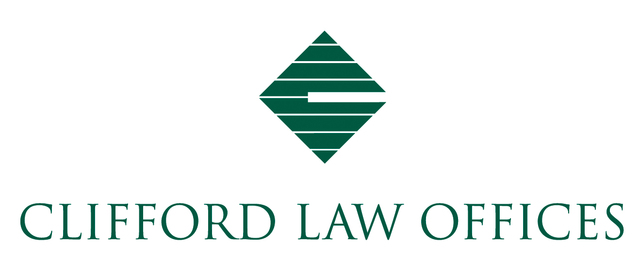 If you are involved in a motor vehicle accident, "It's routine (or, at least, it should be) …to send a letter to the plaintiff's automobile insurance carrier demanding uninsured or underinsured motorist benefits just in case the defendant is uninsured or his insurance limits are less than your[s]." Recognizing that not all insurance policies are alike, in a column entitled, "
Letter Fails to Trigger Coverage
," attorney
Colin Dunn
writes about some of the issues surrounding what occurs when these letters are written to the insurance company.
Dunn, an associate attorney at Clifford Law Offices, writes in his column that appeared in the Chicago Daily Law Bulletin on May 25, 2011, of some of the cases that examined this important issue and the specific type of language that the courts have deemed necessary in order to ensure that the insurer has been properly notified. Click here to read his entire
vehicle accident and insurance
article.
About Clifford Law Offices
Clifford Law Offices
is ranked one of the top Chicago law firms. Our personal injury law firm concentrates in complex personal injury litigation such as for wrongful death, medical malpractice, product liability, premises negligence and transportation liability, including car-truck collisions, train accidents and aviation litigation.
Email Clifford Law Offices