MV Transportation Continues Operation of WMATA's MetroAccess Service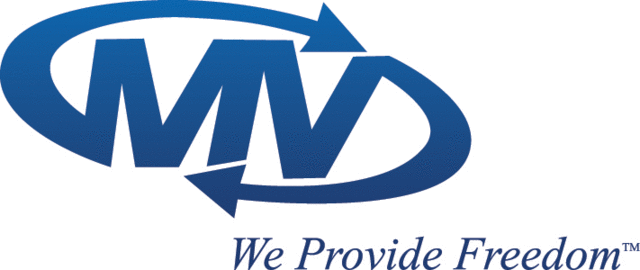 Today, MV Transportation, Inc. (MV) announced the unanimous decision by the Washington Metropolitan Area Transportation Authority (WMATA) Board of Directors to renew its contract with MV for the operation of its paratransit service, MetroAccess. The new contract, which was effective July 1, 2011, extends MV's term for an additional two years and represents more than $216 million in annual revenue.
MV Transportation has operated MetroAccess since 2005 as a full service brokerage with the call center and 60 percent of the work done in-house with MV employees. The service transports over 7,000 customers each day and operates a fleet of 600 vehicles. To maintain this level of service, MV employs more than 10 subcontractors in the Washington Metropolitan area.
"MV is extremely proud to continue this service for WMATA into the seventh and eighth year. This extension allows MV to continue the operation of the largest contract in company history. MV Transportation and the Metro staff are dedicated to MetroAccess customers and will continue this commitment for the next two years," said Kevin Klika COO/President, MV Transportation, Inc.
In addition to the WMATA contract, MV operates service in several other northeastern cities, including Maryland, Rhode Island and New York.
About MV Transportation, Inc.
Based in Fairfield, California, MV Transportation, Inc. is the largest private provider of paratransit services and the largest privately-owned transportation contracting firm in the United States. The company employs more than 13,000 dedicated transit professionals and operates more than 190 paratransit, fixed-route, shuttle and Medicaid contracts in 27 states, the District of Columbia, and British Columbia.
Email MV Transportation, Inc.