MV Transportation Completes Council Bluffs Habitat for Humanity Project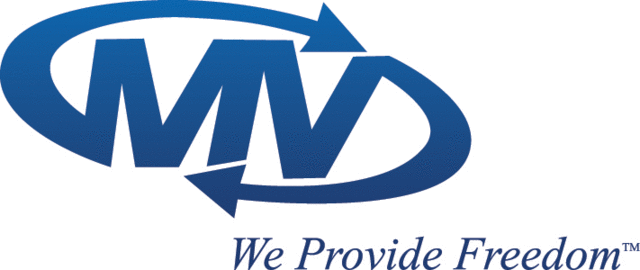 MV Transportation, Inc. is proud to announce the completion of its first build with the Omaha chapter of Habitat for Humanity. MV employees spent a week helping rehabilitate a two bedroom, one bathroom home for a local family in need. The MV team finished work on the home on July 29 and the family will be moving in during the first part of September. In addition to the rehabilitation work, MV Transportation employees helped raise more than $6,200 to donate to the Omaha chapter.
"We are proud of our work with Habitat for Humanity and we are glad to have been given the opportunity to support such an important cause in our community," said Brad Cornelsen, MV CFO and Council Bluffs resident. "We look forward to future opportunities to work with Habitat and other local organizations."
Headquartered in Fairfield, California MV Transportation is the largest privately-owned transportation contracting firm in the United States. It operates hundreds of fixed route and paratransit contracts agencies across North America and is supported by its headquarter office and its Support Center in Elk Horn, IA. The Elk Horn facility houses several of its finance and accounting functions and employs nearly 80 people from the local community.
Several of the Elk Horn MV employees that volunteered to help with this project have also been invited to join the company's efforts in October to help the American Public Transportation Association (APTA) rebuild homes in New Orleans for the St. Bernard Project, an organization that rebuilds homes destroyed by Hurricane Katrina.
About MV Transportation, Inc.
Based in Fairfield, California, MV Transportation, Inc. is the largest private provider of paratransit services and the largest privately-owned transportation contracting firm in the United States. The company employs more than 14,00 dedicated transit professionals and operates more than 190 paratransit, fixed-route, shuttle and Medicaid contracts in 27 states, the District of Columbia, and British Columbia.
Email MV Transportation, Inc.