Promo Direct Announces Exclusive Offers On Promotional Items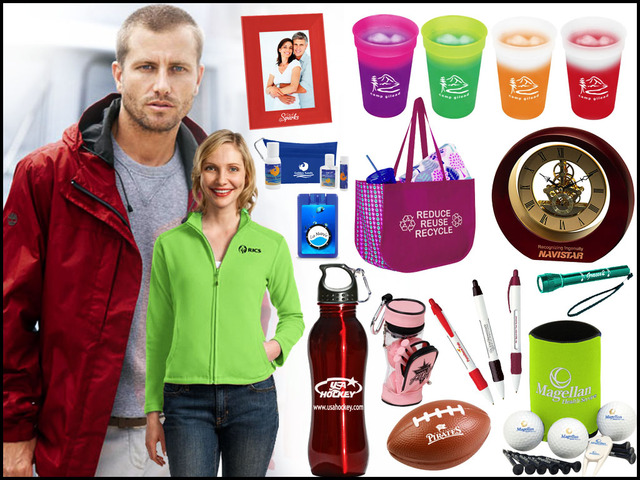 HENDERSON, Nevada-U.S.A., August 12, 2011 - From its inception, PromoDirect.com has extended its lead in the promotional industry by virtue of unparalleled personalized service to its customers, unbeatable prices, and a wide range of promotional products. Now with its announcement of offers and discounts, Promo Direct is set to make buying promotional items easier, and within budget, for businesses everywhere.
With a no-compromise policy on quality and service, Promo Direct has announced 30% off on a wide array of promotional bags and totes, mugs, and promotional pens, to name just a few! These on-sale items make themselves irresistible to marketing campaigns and events with their unbelievable prices. Promo stress balls, bottles, notebooks, promotional calendars, magnets, and lip balms-there is a product perfect for every promo event, campaign or cause.
There are coupons customers can benefit from and cut advertising costs with! Some of these include:
Save $100 on orders of $1000 or more
Save $50 on orders of $500 or more
Free Pens on orders of $750 or more
To view all coupons and offers customers can visit
http://www.promodirect.com/misc/promotional-products-coupon-code.jsp
Dave Sarro, President/CEO at Promo Direct says, "We believe in making shopping for promotional products easier for our customers. Both small and large businesses can now go big with their advertising without having to worry about overstepping their budget, and that's the whole idea behind these new coupons and offers." With the American economy weakening, businesses look to optimize their marketing and advertising costs all the time. No other medium is so fast, efficient, and effective in creating the highest number of impressions as do promotional products. This is why companies now prefer to choose this route to promote their brand or business, and even small companies and individuals do so to promote their events, achievements, and causes via promo gifts.
Promotional calendars in particular make ideal business gifts as they advertise businesses 365 days a year! For the upcoming New Year, there simply is no better a gifting idea!
Further, the free UPS ground shipping offer on all apparel orders will make buying promotional T-shirts or hats so much easier for every advertising budget. Add to this the fact that PromoDirect.com houses America's top brands in apparel, like Port Authority, Haynes, Bella, and Adidas, and apparel truly becomes the medium of choice to advertise a company logo or slogan.
There are 24-hour rush imprinted promotional giveaways for every industry—Education Industry, Tradeshows, Government, Small & Large Businesses, Charities, and many more-all at Promo Direct. All offers can be viewed at
http://www.promodirect.com/