Flat Rate Movers LLC guarantees Atlanta moving clients with additional protection for goods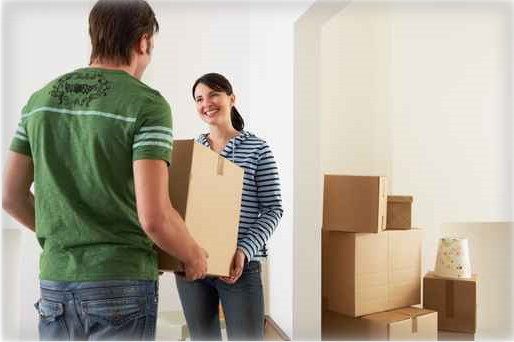 Moving is all about precision; lots of people do not realize the complexities involved in moving and without researching much about the moving services, they just sign up for inexperienced Atlanta moving companies and end up losing or damaging their most valued items.
With more than 15 years of experience behind them, Flat Rate Movers LLC (
http://flatratemoversllc.com
) know their moving business like the back of their hand; this is one company which considers quality service as priority and this is the reason why the company has managed to ride through tough times without a hitch.
Details and conditions about the moving services they offer and the insurance packages that come along them are very transparent. The first thing you will note when you call Flat Rate Movers LLC's customer support rep at 404-333-5553 is their ability to understand your actual needs very fast and their willingness to listen to you all the time.
The moving packages offered by this leading Atlanta moving company is customized for each and every client and is very inexpensive. Flat Rate Movers LLC has special teams that keep the people involved with the moving & updated about everything from local traffic to weather condition well in advance to ensure safe delivery all the time.
Moving is all about timing and months of perfect planning; the core moving team at Flat Rate Movers LLC consists of experienced people who are passionate about what they do, the company has always been innovative and most of the ingenious moving methods followed by them are nothing but innovations done by the core moving team through the years.
Flat Rate Movers LLC is growing with an amazing figure of 40% Revenue Increase in Q1 2011 as opposed to 2010.
Serving all of the 50 states with a growing staff and revenue, Flat Rate Movers LLC are now offering free moving quotes (100 percent free) , which can be received by visiting their website
http://flatratemoversllc.com
and filling up a simple form, one can also find some very useful moving tips on their website.
The company has made it an ethic goal to explain not only the advantages and the positives about signing up with them but also they are bold enough to let their clients know about the harsh realities in Atlanta moving and the difficulties the clients may face during the moving process. The company has gained clients reputation over the years and the managers of the company are doing all within their boundaries to keep it that way for a long time to come.