Graham & Brown Discusses Wallpaper Trends for Fall and Winter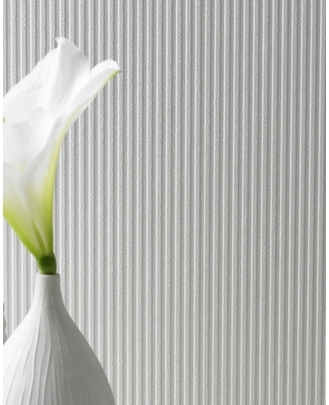 August 12-Designer
wallpaper
giant Graham & Brown expect to see imagery from the outdoors find its way inside homes and offices during the fall and winter of 2011 and 2012.
Inspiration from the forest floor, leaves, ferns and berries provide a cosy backdrop this year. Trees work the walls this season with branches, trunks and foliage, surrounding us with a natural canvas. Textures, with organic lines and fabric effects used as pattern, fill in backgrounds naturally. Chunkier knits and weaves create a semi-plain that adds depth and enhances tactile quality.
"The key is to be creative, expressive and personal," said Paula Taylor, Trend & Colour Specialist. "With the latest
paste the wall
wallpapers it is quick, clean and easy to experiment and have fun."
Flowers are big this season with floral trails in striking colors. Rounded flower heads are the key to this trend with organic trails flowing up the walls. Tonal, water coloured looks are huge with layered silhouettes working well for a more subtle feel. The hand-drawn or hand-painted look to a design is also popular as it makes the wallpaper appear more bespoke.
"As people are beginning to get more comfortable with pattern," said Taylor. "We are seeing a return to wallpaper being used on every wall."
Coordination is vital to this year's trends. By carefully considering a good base of neutrals rooms can be linked together with colorful pattern. Bold stripes and mini-prints will marry color schemes together. Fabrics, wall coverings and furnishings do not have to match exactly but should have colors in common.
Graham & Brown is a widely acclaimed
designer wallpaper
company involved in offering creative decorating solutions for homes, offices, restaurants, hotels, etc. Headquartered in Blackburn, UK Graham & Brown has offices in countries all over the world. To learn more about Graham & Brown and its services, visit
http://www.grahambrown.com