John Mancinelli joins RV|ID as Vice President-RV Dealer Development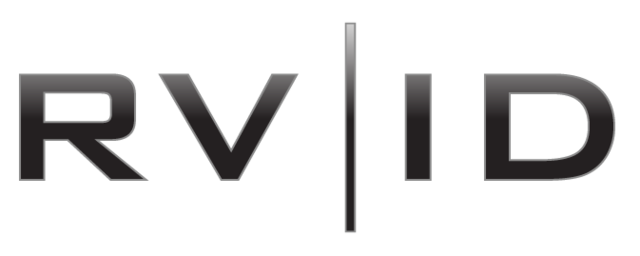 Solana Beach, CA – September 7, 2011 – Red Lantern Labs, the developer of the innovative RV|ID and myRV|ID telematics services for the RV industry, today announced the appointment of John Mancinelli as vice president-RV dealer development. With over 40 years in the RV industry, Mr. Mancinelli brings a deep background in RV dealer operations and sales. Most recently, he was Executive Director for the REDEX group and before that served as Sales Manager and Vice President for Lazydays RV Center, Vice President-Dealer Development for Camping World. Mr. Mancinelli has also served on the Boards of the National RV Dealers Association (RVDA) and the Florida RV Trade Association (FRVTA).
"John's wealth of RV industry experience is a welcome addition to our management team, especially as our RV|ID and myRV|ID services are gaining traction in the RV industry," commented Don Levy, Red Lantern's CEO. "Our plan is to build a management team with the talent to support the increasing demand for our GPS-based telematics services and John's proven success in building sales channels and customer satisfaction made him a natural fit."
"It's very exciting to have joined the company at a time when it is uniquely positioned for unprecedented growth," said John Mancinelli. "The need for these new services is clear and it's an exceptional chance for me to leverage my dealer experience to build market share and take relationship strategies to the next level. I'm committed to building awareness of RV|ID and myRV|ID and helping the company achieve its growth objectives."
About the RV|ID and myRV|ID Services
Using GPS and wireless communications technology, the RV|ID commercial service provides valuable real-time mapping, reports and alerts for all stakeholders in the RV value chain-from floorplan lenders, to manufacturers, rental fleets and RV dealers. The myRV|ID consumer service is an exciting new service for RV owners. It automatically creates online trip journals for RV owners, allows them to share their location and trip information with friends and family and alerts them if the RV needs attention. Learn more at
www.rv-id.com
and
www.myrv-id.com
or by visiting Booth C-7 at the 47th RVIA National RV Trade show in Louisville, KY.
About Red Lantern Labs
Red Lantern Labs develops advanced telematics services that address the specific needs of the value chains in the RV, marine, heavy equipment, power sports and similar industries—from floorplan lenders, to rental fleets, manufacturers, dealers, consumers and others. Using GPS and wireless communications technology, together with a sophisticated software analytics engine and online portals, these services allow customers to know where their assets and collateral are, where they've been and to receive alerts when they are being used in a manner that may not be allowed. Its patent-pending technology offers a full range of tools and applications that help businesses reduce risk and cost, operate more efficiently, enhance customer service and improve sales. Red Lantern is a privately held company based in Solana Beach, California.