DealerOn Named to Inc. 5000 List of Fastest Growing Private Companies in 2011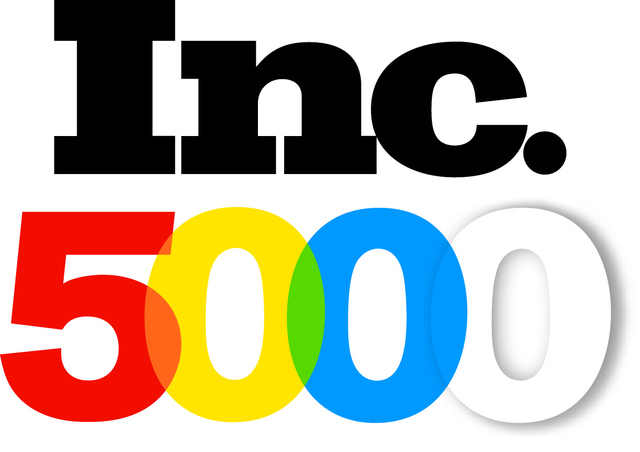 DealerOn, the premier car dealer website provider, has been named to 2011 Inc. 5000 List of Fastest Growing Private Companies at #2002. Their three-year sales growth was 127%.
"DealerOn is thrilled to be a part of such an elite group of companies," said DealerOn Co-founder and CEO, Ali Amirrezvani. "This recognition means so much to the DealerOn family. It is confirmation of, and a testament to, our employees' hard work, dedication, and willingness to go above and beyond for our customers."
The Inc. 5000 List ranks the fastest growing private American companies by the percentage of revenue growth over a three year period. To be considered, a company must have generated at least $100,000 in revenue by March 31, 2007, have $2 million in revenue in 2010, and be an independent, privately held U.S. for-profit company.
DealerOn, Inc. is one of the premier online marketing companies serving the retail automotive industry. They provide a full spectrum of online marketing solutions to car dealer customers including car dealer websites, automotive service websites, SEO, paid search, social media, and online reputation management (including managed blogs, Facebook, Twitter, and press releases).
DealerOn was founded in 2003 by auto industry veterans to help auto dealers leverage online marketing best practices and technology to maximize the return on their marketing time and resources. Their executive team combines 30 years of auto industry expertise with 30 years of online marketing leadership.
DealerOn continues to utilize their unique combination of auto industry and online ecommerce experience to pioneer tools like their analytics-based marketing tool designed for the retail auto industry, the Digital Marketing DashboardTM. Since its inception, DealerOn's Digital Dashboard process has provided a documented lead volume increase of over 250% for their clients.
Founded in 1979 and acquired in 2005 by Mansueto Ventures LLC, Inc. is the only major business magazine dedicated exclusively to owners and managers of growing private companies that deliver real solutions for today's innovative company builders. With a total paid circulation of 712,647, Inc. provides hands-on tools and market-tested strategies for managing people, finances, sales, marketing, and technology. Visit them online at
www.inc.com
.