New online tutoring website earns top marks from students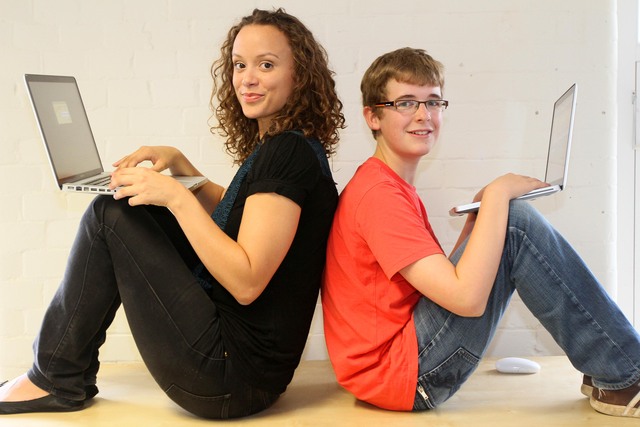 A unique online tutoring website launched in the UK to help pupils and their parents tackle homework and exam revision has proved so successful it has now topped 1,000 users.
Called Tutorhub.com, the website is the brainchild of Kevin Gibson and Jon Ellis and has proved a resounding success since launching in December 2010.
The online service, a finalist for the 2011 Education Investor awards, puts pupils, parents and students in touch with more than a hundred tutors to get help on the full spectrum of subjects from algebra to zoology.
The website has already received over 1,000 questions on every subject from 'what are enzymes' to 'why is hydrogen used as rocket fuel.'
Jon Ellis said the service has proved popular for one-to-one private tutoring and has seen a big take-up in users swapping information and advice.
He said: "We have GCSE students quizzing our online tutors and A-level students chipping in with additional ideas and even pointers for further research."
"Tutorhub is the ideal online tool for the Facebook generation. It was designed to serve the needs of today's learners who are completely at home accessing, processing and sharing information. Young people are used to sharing information in real time and expect instant results. Tutorhub gives them exactly that."
Parents keep control of the finances, and can choose tutors to provide online help with specific GCSE or A-Level subjects or to coach children as they come up to school entrance exams.
Jon said Tutorhub had attracted well-qualified and CRB-checked post and undergraduate tutors along with teachers with up-to-the-minute knowledge of their subjects who were familiar with various exam boards.
Tutorhub has received requests from parents asking to pre-book sessions with individual tutors so students can schedule their tutoring sessions in advance of an exam or test. They expect to launch this for the new school year.
Jon Ellis is expecting to see the service continue to grow and Tutorhub have now set themselves a target of 10,000 users by next summer.
For more information, visit tutorhub.com.