Chicago Personal Injury Attorney Robert A. Clifford publishes a free article: Cutting Through the Red Tape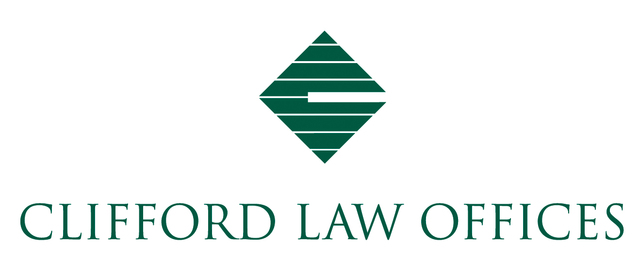 The Chicago personal injury law office, Clifford Law Offices, announced that it has posted a legal article on their website (
http://www.cliffordlaw.com
) in an effort to educate the public about legal matters such as those pertaining to Medicare lien issues.
The process of satisfying Medicare liens is having a negative effect on the settlement of cases because of its byzantine requirements and protracted timeline. Due to Medicare's role as a secondary insurer on claims, Medicare must be reimbursed when another source of insurance exists. A recent Congressional oversight hearing addressed the troubling issues associated with satisfying Medicare liens.
Robert Clifford, the nationally renowned personal injury attorney based out of Chicago, wrote about the problems Medicare reimbursement saddles upon settlement in a piece for the Chicago Lawyer. In "
Cutting Through the Red Tape
" Clifford explains how settlements are affected and discusses a number of potential fixes that together would help alleviate the problem. Clifford points out that currently, Congress and the courts are both pursuing solutions that include addressing inefficiencies in the reimbursement process and establishing clear rules and timelines.
"There has been a very positive response to these articles, and we will offer more soon," says Robert A. Clifford, Founder.
About Clifford Law Offices
Clifford Law Offices
is ranked one of the top Chicago law firms. Our personal injury law firm concentrates in complex personal injury litigation such as for wrongful death, medical malpractice, product liability, premises negligence and transportation liability, including car-truck collisions, train accidents and aviation litigation.
Email Clifford Law Offices