CTAM Europe Features Leapfrog Online at Annual International Conference VP of Strategic Accounts, Theresa Casey, to discuss "Sales 2.0" Strategies for Success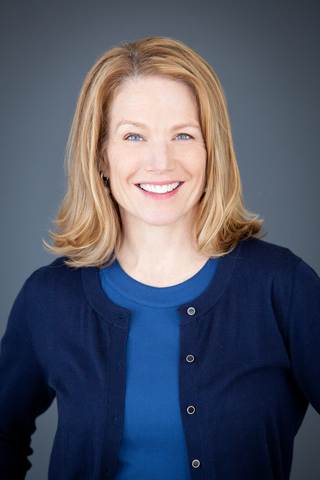 Chicago, IL - September 21, 2011 - Leapfrog Online's Theresa Casey has been invited to participate as a speaker at the upcoming CTAM Euro Summit, the premiere event for cable marketers across Europe.
Casey will join four additional global cable experts as they discuss "Sales 2.0 — The Right Environment Makes the Sale." Specifically, the panel of leaders will address the challenges and opportunities that cable operators face as they rush new products to market in an increasingly competitive business environment.
"As leaders and partners to some of today's largest global brands in the industry, we'll discuss which sales channels are proving most effective, and how these strategies will evolve in the months ahead," stated Casey. "We will also explore the role of new and traditional sales channels, and we'll share how top brands are integrating these approaches to target, engage, and earn high-value, "ready-to-purchase" consumer segments."
CTAM Europe invited Leapfrog Online to speak based on the company's track record for game- changing results in the US-based telecommunications industry. By partnering with all of the top 10 MSOs, Leapfrog Online has developed and managed transformative digital sales channels that continue to drive significant new customer and revenue streams for its clients.
Casey, Leapfrog Online's Vice President of Strategic Accounts, is a recognized innovator and thought leader in the telecommunications industry. Prior to joining Leapfrog Online, Casey served in senior sales leadership and strategy roles for companies including Verizon Wireless, Comcast, DirecTV, and Time Warner Cable. Most recently, Casey served as Director of Business Development for PayPal and eBay, where she helped the channel sales team develop strategic partnerships with top ecommerce retailers and brands.
EuroSummit 2011, themed "Surf the Winds of Change," will take place at the Westin Resort in Malta on September 22 and 23, 2011.
About Leapfrog Online
Leapfrog Online is one of the largest digital marketing companies in the United States. Founded in 1995 and based in Chicago, Leapfrog helps Fortune 500 brands uncover new customers and revenue via multi-channel marketing programs. By applying deep domain knowledge and expertise, Leapfrog Online builds targeted industry solutions and proven results that build digital market share for its Clients. For more information about Leapfrog Online's work with leading brands in the telecommunications industry, or to learn more about Leapfrog's deep domain expertise in the financial services, automotive, home services and education industries, visit
www.leapfrogonline.com
.