Beacon Asset Management Inc. begins Concierge Service for members of their Private Client Group.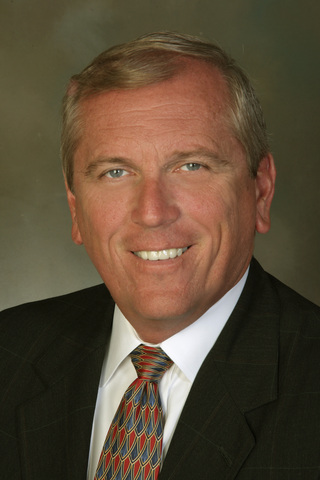 (Tampa, FL) After interviewing several service providers
Beacon Asset Management Inc.
, reached an agreement with
Beach Runners Concierge Services
to provide concierge service to members of the financial planning firms
Private Client Group
.
Members services include a laundry list of items which require time but do not require the client be present. Tasks like home organization, grocery shopping, transporting pets to the veterinarian or groomer, vacation planning, post office errands and waiting for a repairman or service provider.
Beach Runners has the staff necessary to accomplish a variety of tasks, big and small at very competitive rates. They can be contacted through our office at (813)269-0732 or directly at (813) 778-4561.
Beacon Asset Management Inc.
, is a fee-only Registered Investment Advisor located in Tampa Florida. The advisors at Beacon are comprised of CPAs, estate planning attorneys, Certified Financial Planners and Chartered Financial Consultants who provide comprehensive financial and estate planning to their clients.
The Private Client Group
consists of individuals and families, who share related interests, and require a higher level of services than provided at other financial services firms. Private Client Group members have access to our tax and estate attorneys, concierge services, bill paying services, as well as invitation to special events held throughout the year.
For further information, contact
Michael LaVoy, CFP®
at (813) 269-0732 ext 102 or by email at
mike@beacon-online.com
.
Email Beacon Asset Management Inc.