Tectrans' Yellow Cab Company Recognized as One of the Fastest Growing in Orange County, CA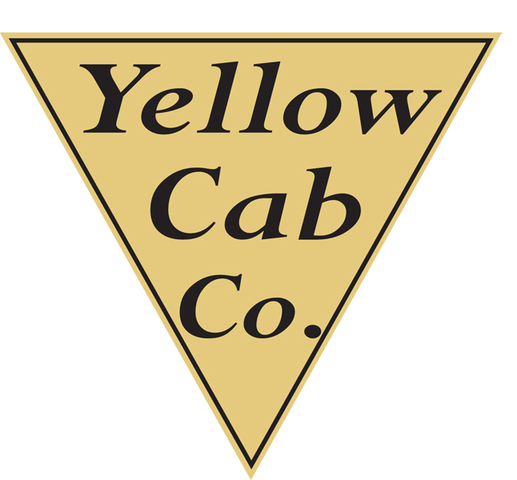 Anaheim-based Yellow Cab of Greater Orange County, a Tectrans company, has been recognized by the Orange County Business Journal as one of the 100 fastest growing private companies in Orange County, California. Yellow Cab (
www.yellowcab.com
) is the only passenger transportation firm on the list.
According to Chief Operating Officer, John Busskohl, "Despite a challenging economy and strong competitive forces, we have proven that with hard work and dedication we can continue to grow our taxi business in Orange County. It is truly a testament to the safety-minded, customer-service-centric contributions of each and every one of our employees and independent contractors."
Busskohl continued, "We also must thank our satisfied clients and the passengers who make our growth possible. Whether it is providing safe transport of guests of the Disneyland Resort, catering to the needs of business and convention travelers at area hotels and John Wayne Airport, or providing mobility for those who need it most through our support of the Orange County Transportation Authority's Access paratransit program, Yellow Cab is proud to provide best-in-class taxi services every day."
For more details about the list of the fastest growing private companies in Orange County, visit
www.OCBJ.com
.
Tectrans was founded in 2006 and is a transportation and technology firm headquartered in Los Angeles, California, operating a wide variety of contracted transportation services throughout the country. Yellow Cab of Greater Orange County has been serving the transportation needs of residents and visitors of Orange County continuously since the 1940s.