Left Bank Writers Retreat and Frenchophile Blog Name Top 6 Paris Books of 2011 that Make Perfect Gifts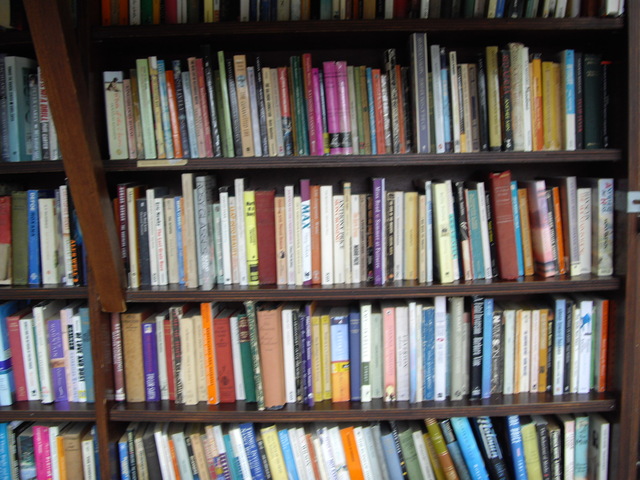 Denver, Colorado
Left Bank Writers Retreat
, an experiential salon-style writers' workshop held in Paris, and
Frenchophile
, a blog devoted to all things French, have announced six favorite Paris books just in time for 2011 holiday gift giving. "Whether you actually travel to Paris or are more of an 'armchair' Francophile, these six recent books conjure the City of Light in a very satisfying way," says Darla Worden, founder and host of the Left Bank Writers Retreat and creator of the Frenchophile blog. The six picks range from a novel capturing the 1920s Left Bank world of Hemingway and Fitzgerald to a pastry chef's sweet – and tart – French food adventures to a perfect Paris travel companion:
www.leftbankwriters.com.
For additional information about the Frenchophile blog, visit
www.frenchophile.com
or Frenchophile on Facebook.
Email Left Bank Writers Retreat