MV Transportation, Inc. to Operate Anchorage, Alaska School Bus Service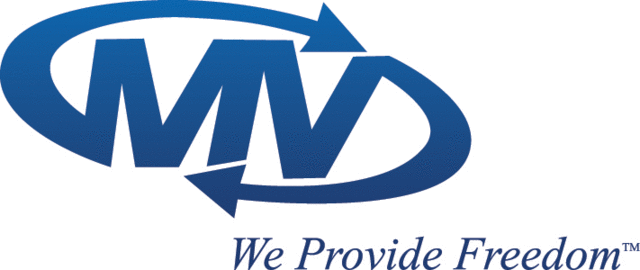 Fairfield, Calif., (December 6, 2011) – Today,
MV Transportation Inc.
, a leading provider of passenger transportation services in North America, announced an agreement with the Anchorage School District (ASD) in Alaska for the operation of two-thirds of its school bus routes. The transition of all routes, previously operated by Forsythe Transportation, was completed on Monday with no disruption of service.
"Virtually the only difference students and parents will see is that the name on the side of the bus has changed," said Mike Abbott, assistant superintendent for Support Services, ASD. "We thank Forsythe for their many years of excellent service and wish them well. MV successfully provides paratransit services in Anchorage and has provided other transit services in many other locations for quite some time and we look forward to working with them," said Abbott.
MV Transportation currently provides paratransit services for the City of Anchorage in addition to multimode passenger transportation for cities and counties across North America. The company was also awarded a contract with the New York Department of Education for more than 500 New York City school bus routes earlier this year.
"We are looking forward to working with ASD to extend our passenger transportation expertise to the parents and students of Anchorage," said John Siragusa, President of MV's West Operations. "We are committed to this very important responsibility and to the success of this new service."
About MV Transportation, Inc.
Based in Fairfield, California, MV Transportation, Inc. is the largest private provider of paratransit services and the largest privately-owned passenger transportation contracting firm based in the United States. The company employs more than 16,000 dedicated transit professionals and operates more than 200 paratransit, fixed-route, shuttle, school bus and Medicaid contracts in 29 states, the District of Columbia, and two Canadian provinces.
Email MV Transportation, Inc.