Innovatrics Announces a New Web-based, Extensible, Multimodal Biometric Solution: WebAFIS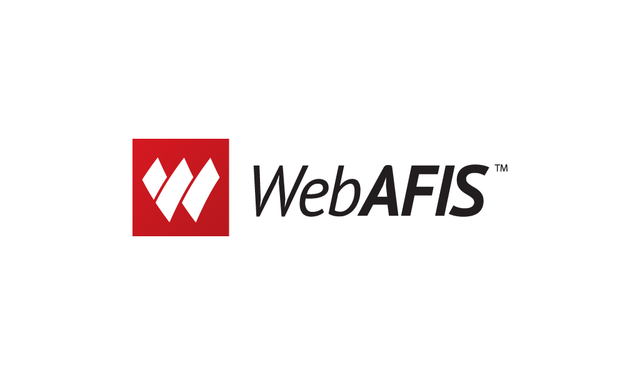 Bratislava, Slovakia (December, 2011) – Global fingerprint technology leader
Innovatrics
announces the availability of its WebAFIS product line. Built on Innovatrics' award-winning, high-performance matching algorithms, WebAFIS enables companies to leverage an extensible, flexible biometric framework (using industry-standard technologies like Java, Ruby-on-Rails, XML, and MQ) to build an end-to-end enrollment and authentication solution.
Companies are increasingly looking to leverage web technologies across the organization. Not only does it enable a lower TCO (by allowing multiple applications or services to utilize the same hardware) but it also improves overall accessibility.
Innovatrics recognizes this trend and built a web-based version of its powerful AFIS-line of biometric authentication and matching solutions. "By building the core AFIS components in Java and Ruby-on-Rails," says Jan Lunter, CTO, "we can enable companies to extend and integrate our authentication and matching technologies to meet their specific needs."
WebAFIS is a complete multi-modal biometric solution providing for fingerprint capture, photo capture, iris capture, and signature capture. It includes support for various fingerprint and iris scanners, signature pads, and photo cameras.
But unlike other hardware-specific solutions, WebAFIS' web-based architecture enables companies to customize the process, authentication modalities, and hardware to suit their specific needs.
"This new version of our proven AFIS line," says Michal Fischer, Business Development Manager "can either be used out-of-the-box or highly customized. Companies can opt to include or exclude various authentication modalities and build their own enrollment and authentication flow."
In addition to changing the enrollment and authentication workflow, WebAFIS also includes a powerful SDK that enables companies to customize the solution even more. Leveraging well-known web technologies such as XML and MQ, WebAFIS can be integrated with proprietary or custom components that may be required as part of a company's enrollment and authentication solution.
WebAFIS is the perfect solution for companies who need an out-of-the-box web-based solution or for software companies and integrators looking to fold in all of the components to their software. WebAFIS is so flexible, extensible, and powerful that there's not another solution in the market that comes even close to matching it as a complete platform for biometric enrollment and authentication.
For more information about WebAFIS, visit
www.webafis.com
About Innovatrics
Innovatrics is focused on providing fast, accurate, interoperable and sensor independent fingerprint recognition software for incorporation into final biometric applications. Innovatrics components offer exceptional performance perfectly suitable for both, high-end and low-cost biometric applications. Nowadays, independent software vendors, system integrators, biometric sensor manufacturers and AFIS constructors demand fast and accurate fingerprint recognition algorithm, capable of sensor interoperability and compliant with biometric standards. By working closely with these global partners, Innovatrics pursues its vision to bring the ultimate fingerprint recognition software to various biometric market segments and applications such as access control, network security and identification systems. For more information, visit
www.innovatrics.com
.