Patient News Supports Troops in Afghanistan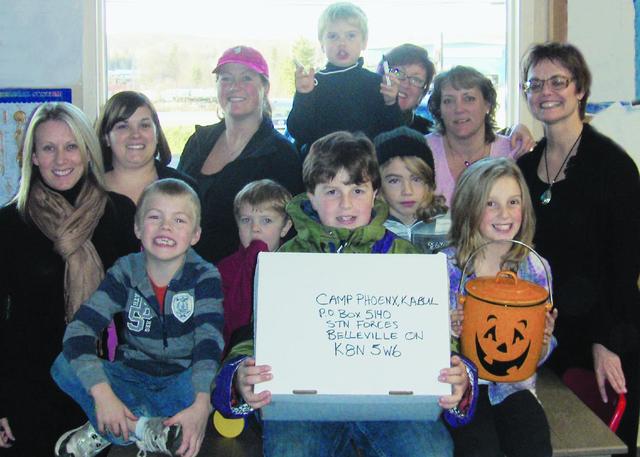 Haliburton – December 15, 2011 –
Patient News
hosted a Candy Buy-Back in November for local children to help support more than 900 Canadian troops stationed in Afghanistan at Camp Phoenix. The effort provided 18 pounds of candy to troops, along with personal notes of thanks from the children and Patient News staff.
Camp Phoenix is a NATO military installation near Kabul International Airport. Soldiers at the base are primarily responsible for training the Afghan National Police and the Afghan National Army. The base features a Post Exchange where soldiers can purchase personal items, but supplies are often limited by the logistical difficulties.
Patient News is known in its community for supporting the environment, local school children and the fight against multiple sclerosis.
For more information on Patient News, please contact
jbishop@patientnews.com
, 705.457.4030 x 223
Patient News is North America's most trusted resource in helping dental practices succeed. Patient News offers a wide range of offline and online comprehensive and innovative dental marketing and advertising solutions. Founded in 1992, our award winning company offers dental advertising and healthcare marketing products in Canada, the United States, and the United Kingdom.
Email Patient News Dental Marketing