Financial Strategies' Gary Hansen Reaches Gold Eagle Status with American Equity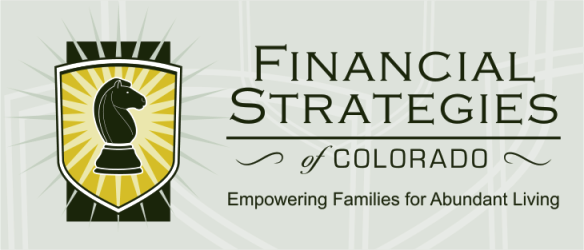 Financial Strategies of Colorado
is pleased to announce that President Gary Hansen has been named a Gold Eagle status member by American Equity Investment Life Insurance.
The Gold Eagle Club began in 2007 and membership is awarded to agents based on their outstanding production and good standing with American Equity. This recognition marks the first year in which Gary Hansen has achieved Gold Eagle status.
Hansen has been in the financial services industry for over 30 years and has served thousands of customers across the western United States. He surrounds himself with a staff of capable and friendly professionals who are anxious to help him and his clients maximize their potential. Gary's expertise lies in Income Retirement Planning and Tax Free Life Insurance Strategies.
Financial Strategies of Colorado was founded with a simple goal: to help families create stable, secure income that they can never outlive, so they can Sleep Well at Night (The SWAN approach). With hundreds of satisfied clients in Colorado, Wyoming, and across the western United States, they work tirelessly to help clients pursue their dreams with confidence.
The firm understands that their clients are looking for results – and that's what they deliver. Financial Strategies clients optimize their investments, usually with less risk. They get maximum return, typically with no additional out-of-pocket outlay. That means they're able to increase their standard of living by getting more from the same dollars. And they see exactly how their wealth is growing with verifiable results in black and white.
Get in touch with Gary Hansen and the Financial Strategies team today. Call 970.663.3211 for a free consultation. For a qualified appointment, you'll receive a gift card for your time.
Email Financial Strategies of Colorado