The Event Team Celebrates Twenty Year Anniversary with Brand Re-launch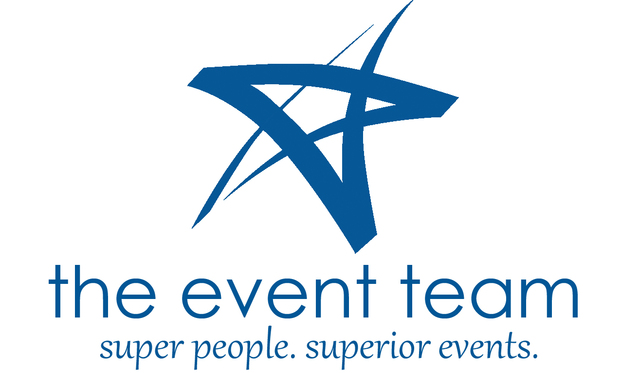 The Event Team
has announced the year 2012 as its Twentieth Year Celebration. To commemorate their success in the event industry, the company will be undergoing a branding re-launch throughout the year, starting with a brand new color scheme, logo, slogan, staff uniform and proposal format.
"We wanted to create continuity between The Event Team and our valued partners at Hosts Global Alliance, and we also wanted our brand to convey a distinctly fresh Southern California feel, so we ditched the dramatic deep red and opted for bright blues, greens, and oranges. We also implemented a slogan that encompasses our company philosophy: 'Super People. Superior Events'. Those two factors set us apart from our competition and we want to emphasize that personal relationship and attention to quality of service. I think our clients and partners will love the improvements; we certainly do here in the office! We're all excited to celebrate the past twenty years by looking ahead to the next twenty years and working together to take the company to a whole new level."
Lindsay White, Director of Sales & Marketing
Ongoing improvements throughout the year will include a website redesign along with newly branded brochures, marketing materials, videos and more! The Event Team will also launch several "20" themed social media campaigns & contests to get its clients, staff, hotel partners, and vendors involved with the celebration.
The Event Team (in partnership with Hosts Global Alliance) is a full service Destination Management Company, helping clients throughout Southern California with all of their meeting, transportation, tour, teambuilding and special event needs. For further information, please contact Lindsay White at
lwhite@eventteam.com
or 888-EVENT-88.