Forte Systems Selected to Join the Cisco Small Business Executive Exchange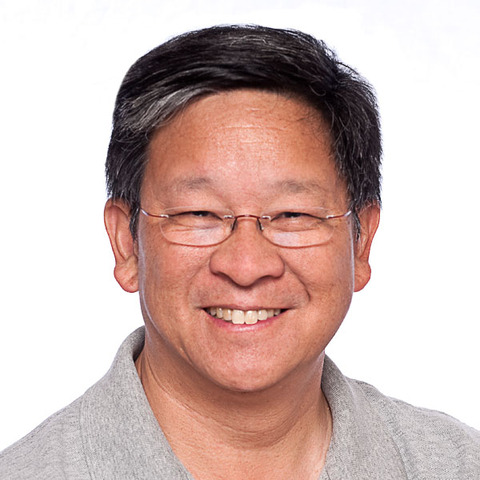 Bay Area IT consulting
company, was selected to join the Cisco Small Business Executive Exchange (SBEE), a select council of 24 partners nationwide who advise Cisco on the development and marketing of products for the Small Business market.
The SBEE group meets twice a year with Cisco Executive Management for 3 days to provide input on new products, support programs, and marketing plans. Throughout the year, SBEE members participate in early trials of upcoming products and help to shape the final product offerings.
As a member of the Cisco SBEE, Forte Systems, Inc. is instrumental in influencing the Cisco product line for Small Businesses. By participating in early trials of products including , Forte Systems, Inc. is best prepared to install, configure, and support emerging technologies from Cisco.
"Our invitation to join Cisco SBEE as the only San Francisco Bay Area member recognizes our position as the leading Cisco partner in the Small Business market. The technical depth of our engineering staff and personal interest in our clients' success allows us to deliver superior Cisco solutions. Whether traditional route and switch infrastructure, wireless/wifi, integrated VoIP, video, or security we have over 26 years of experience supporting the needs of San Francisco Bay Area companies" says Brian Lee, CEO of Forte Systems, Inc.
For more information on all your
Bay Area IT consulting
needs, contact Dane Bigham, General Manager, Forte Systems, Inc.