Haarklinikken Opens Tampa Hair Loss Treatment Center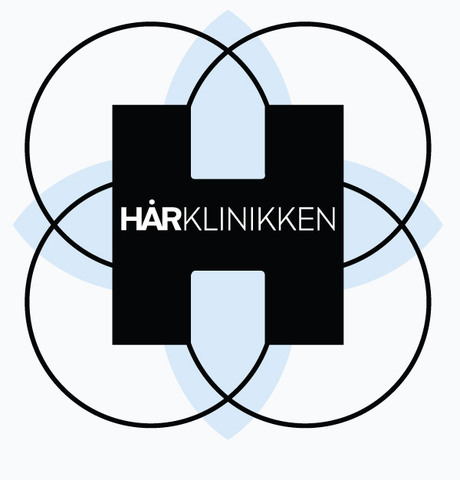 Hair loss and baldness can be a source of embarrassment, self-esteem and frustration. Now, Americans can take advantage of an exciting
European hair replacement formula
that has given more than 40 thousand clients in Denmark, Germany and Norway back their hair – and their confidence.
Haarklinikken
recently brought its services stateside by opening a clinic in Tampa Bay, Florida. Haarklinikken's two-step program works by replenishing existing hair and replacing lost hair, and then giving the client the tools to maintain a healthy scalp and mane. At the heart of Haarklinikken's approach to hair replacement is the knowledge that each client is unique, thus requiring specially formulated versions of Haarklinikken's cutting-edge products and procedures.
The company's innovative Density Improvement Program (DIP®) begins with a personalized hair therapy treatment program developed by trained clinicians, followed by Follicular Unit Extraction (FUE) Hair Transplants for clients who require more advanced treatment.
FUE is a highly effective hair transplant procedure renowned for minimal scarring and short recovery periods. Many clients, however, enjoy results from the initial hair therapy regime and don't need to advance to the FUE. This is fine with Haarklinikken; the company's goal is to help clients find the precise treatment that will restore their hair.
"Our emphasis is on results. We put the highest premium on patient satisfaction so we only accept patients we know will benefit from our treatments," said Lars Skjøth, Haarklinikken's founder and CEO.
The Tampa Hair Restoration clinic is Haarklinikken's ninth facility. Dr. Panos E. Vasiloudes (MD, PhD, FAAD, FAAP), fellow of the American Academy of Dermatology, and a Board Certified Dermatology / Dermatologic Surgeon, was named director. The clinic is located at 4238 W Kennedy Blvd., Suite 1 in Tampa, FL 33609 and can be reached at 813-414-0100