Selling a Timeshare Needn't Be A Stressful Event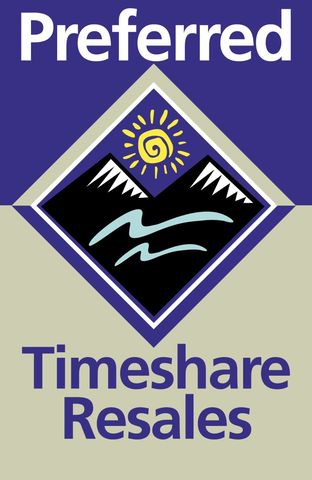 There is no doubt, public awareness on timeshare scams is up, and timeshare owners are more aware than ever of the pitfalls related to getting ensnared with unscrupulous organizations, who, for an 'upfront fee', claim they have buyers for their timeshares when there isn't a buyer at all.
Karen Phelan, Broker/Owner of
Preferred Timeshare Resales
, is always willing to share helpful tips with anyone looking to sell their timeshares. "My office receives daily calls from timeshare owners all over the United States, who have paid upfront fees to organizations that seemed legitimate," said Phelan, "but later learned that there was no buyer for their timeshares at all, and the organization wasn't even licensed to represent them in a sale to begin with."
Timeshare owners can save a lot of time, frustration, and money by practicing their due diligence before listing their timeshares for sale. Here are some simple tips from Karen, to help timeshare owners locate legitimate, reputable, and licensed real estate brokers, specializing in timeshare resales.
1) Visit Preferred Timeshare Resales' special page
For Sellers
, which outlines what to look out for when selling timeshares.
2) Work with a legitimate, licensed, professional real estate broker, who doesn't charge any kind of upfront fee. The best resource for locating one is on through the
Member Directory
of the Licensed Timeshare Resale Brokers Association website.
3) Visit the
Better Business Bureau Website
and search for the business name, to verify whether they are an accredited BBB Member, their Member Rating, and whether they have complaints filed against them. There are plenty of licensed brokers who have no complaints files against them.
If a timeshare owner has already been victimized by a timeshare scam, it is strongly suggested that the owner attempt to get a refund. If no refund is issued, or if the organization is out of business, then file a complaint with the Better Business Bureau, Attorney General, The National Association of Consumer Affairs, and Consumer Affairs U.S.A.
Karen Phelan, Charter Member, Licensed Timeshare Resale Brokers Association and Broker/Owner of Preferred Timeshare Resales.
Email Preferred Timeshare Resales