Spartan Internet Tracks 2012 Presidential Candidate Internet Presence with SIPP Index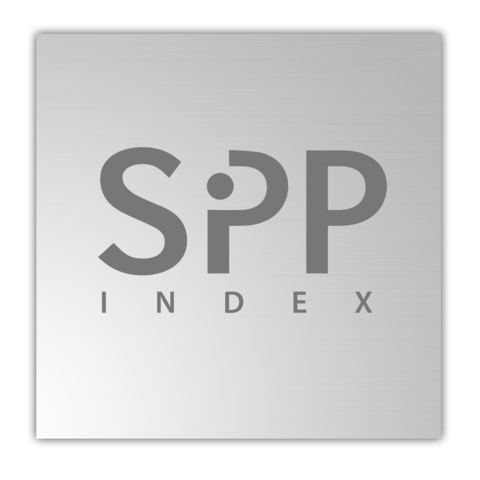 Michigan-based
internet marketing
firm, Spartan Internet, continues its widely acclaimed SIPP Index for the
2012 presidential election
.
The
SIPP Index
is the only quantitative metric to measure the Internet-wide performance and presence of each Presidential candidate. The Index consists of over 650 quantitative factors measuring candidates' influence across the web and their level of support. All factors of online presence were taken into consideration including; news sources,
social media
,
search engine
volume/demand, etc.
Currently holding the top two positions in the SIPP index are Newt Gingrich (37.76%) and Ron Paul (31.45%). The biggest mover this week was Newt Gingrich, who stormed up the SIPP as well as the polls. The total percent internet market share gained by Newt Gingrich over the past week is 17.48%. This result can be directly linked to his win in the South Carolina Primary, after which, Rick Perry dropped from the race giving Newt his support.
As the race to gain the Republican nomination continues on to the Florida Primary, Spartan Internet will gauge how Perry's support affects Newt's internet presence as well as all of the other candidates' internet strategies.
This week's (January 22– January 28) results are posted on the Spartan Internet website at:
http://www.spartaninternet.com/sipp-2012-presidential-election.php
About Spartan Internet:
Spartan Internet Consulting is a leading internet marketing consulting firm that provides strategic internet plotting and implementation services to global clients. Spartan Internet has more than 30 specialists on staff with offices in Lansing, metro Detroit, Fort Lauderdale, and Washington DC.
http://www.spartaninternet.com
Email Spartan Internet Consulting Corp.