Norpac Fisheries Export Managing Member Thomas Kraft to Speak at World Ocean Summit February 22-24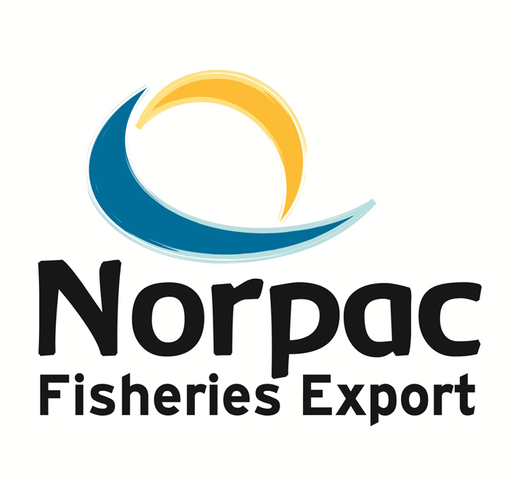 HONOLULU, Hawaii, February 2, 2012 –
Norpac Fisheries Export
Managing Member Thomas Kraft, a member of the
World Ocean Council
(WOC), will be in Singapore February 22-24 to address more than 200 global leaders on the relationship between sustainability and the economic potential of the world's oceans.
The
World Ocean Summit,
organized by The Economist, will draw leaders from business, government, academia, international organizations and non-governmental organizations to examine and discuss critical issues raised as the world's oceans face increasing economic activity that will continue for years to come.
Scientists have only just begun to understand the impact of growing industrialization on the ecosystems of the world's oceans and, by extension, on the broader biosphere. The World Ocean Summit is a step toward engaging the global business community in a unified, outcome-driven dialogue with think tanks from a wide range of disciplines.
The WOC is a member of the World Ocean Summit's advisory board. Kraft will join WOC Executive Director, Paul Holthus as an invited speaker at this event, the first ocean event for The Economist.
"Norpac is very committed to the sustainability of fisheries, and is active in working with international groups and agencies to advance the cause," Kraft said recently to program customers and business partners.
Kraft is also sponsoring and gathering support for his Fisheries Improvement Plan.
Kraft is passionate and dedicated to supporting accountable, responsible, traceable and sustainable practices in Norpac's daily actions when it comes to their products, employees, and impact on the environment.
"We account for every fish we capture, and retain and utilize all that we capture, which are logged daily for tracking and reporting," Kraft says. "From vessel to end user, our product is government regulated, and records are matched with fishing logs to certify accountability.
"This provides accurate data for fishery scientists and managers to incorporate into their management models and policies."
For more information, visit the Norpac website at
www.norpacexport.com
, or call Norpac's Honolulu office at 808-842-3474.
Email Norpac Fisheries Export