Fikes Companies Increase Contractor Compensation Program, Program Targeted at Drivers Who Bring Their Own Truck, Trailer and Tag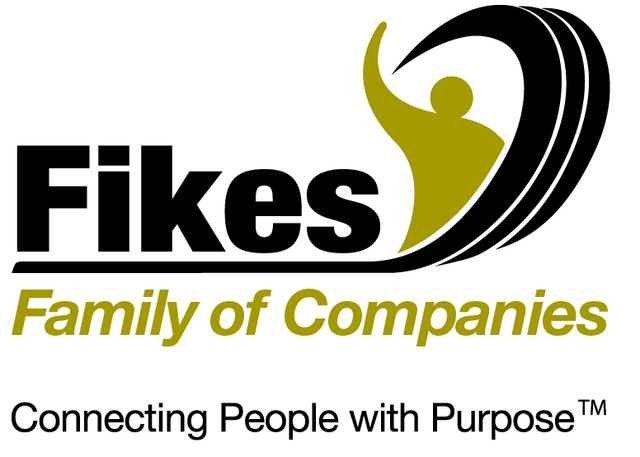 Hope, AR … The Fikes Family of Companies announced an increase in compensation to Owner Operators who bring their own trucks, trailers and tags to a contract. Both Fikes Truck Line and FTL Custom Commodities are now paying 80% of gross revenue to contractors who qualify. For current contractors this is an increase of between 2% and 5%.
"We do have equipment and tagging programs for Owner Operators who need assistance getting started with Fikes," says Jim Honea, VP of Operations, "but we want to reward Contractors who are self-reliant and provide an incentive to others to become more independent. These contracts are generally more profitable because they require less back office administration. It's a win-win for the contractor and Fikes."
Robert Haight of Hot Springs, Arkansas has contracted with Fikes since 2001 and just received his first increased settlement, "I couldn't be happier," he says, "In January, they raised my rate to 80% on one truck and said they'd do the same for my other two if I could tag them. Getting the tags takes a couple of hours and can be a frustrating process, but the hassle is worth the additional $4,000-$5,000 that I will earn on each truck this year."
"It's a great time to be an Owner Operator with the Fikes Family," says Max Campbell, Director of Recruiting, "Freight is strong, capacity is in demand, and we offer diverse opportunities. You can choose between flatbed, dry van or reefer. You can run on our authority or your own. You can run intrastate, regional or coast-to-coast. And our programs, benefits and compensation are amongst the best in the industry."
Owner Operators can contact a recruiter directly at 1-800-TO-FIKES (1-800-863-4537) or learn more at
www.ConnectWithFikes.com.
With 30 years on the road, Fikes Truck Line is well known as a flatbed and open deck specialist. Today, the truck line's sister companies, FTL Logistics and FTL Custom Commodities add capacity and diversify the equipment base to handle a broader range of transportation requirements from coast-to-coast.