Dosh Savers just recently launched its online website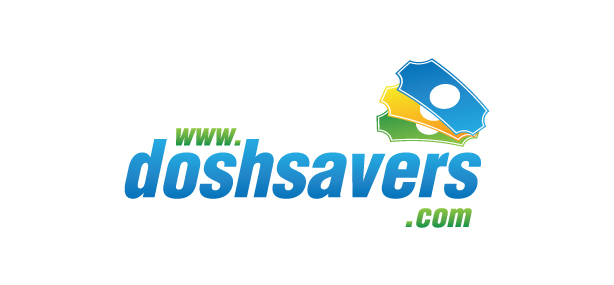 Dosh Savers, a new discount and deals website, has been launched and is ready to provide a massive collection of highly attractive methods of purchasing common products at reduced costs. While featuring many of the technological attributes of other many similar market competitors, this platform is offering a number of additional advantages for its visitors, such as an improved search feature as well as a huge database containing discounts and special offers from various global brands.
As discount coupons have evolved over time to become one of the most popular Internet marketing methods for many market niches, online catalogues such as Dosh Savers, located at
www.doshsavers.com
have started to be built and maintained by both business owners and enthusiasts alike with a common goal in mind: offering a centralized collection of discount coupons, special deals and offers to those interested in purchasing a specific product.
"Dosh Savers is not only a personal project but a platform that unites product owners with their perspective customers looking for discounted rates on niche market specific products ranging from food and beverages up to clothing and household electronics", said Nazia Q., Owner of Dosh Savers, as part of a recent description of its online coupon catalogue.
While offering a sea of various discounts and coupon codes, Dosh Savers is also featuring some well implemented Web 2.0 functionality such as the ability to Submit Coupons as well as a comprehensive and feature-rich Coupon Management interface. In this way, by following a simple 3 step process, vendors will be able to proceed from submitting basic coupon information up to payment for the service in less then 10 minutes, making the entire process an easy and highly accessible one.
"Coupons and discounts are a great way to do both local and global business as a result of the fact that everybody is looking to save a few dollars while renewing a software license or to benefit from up to $1000 in discount when purchasing a new car", concluded Nazia Qidway, as part of the description regarding the advantages offered by Dosh Savers to both buyer and sellers.
For additional information about Dosh Savers, it is recommended to visit
www.doshsavers.com
and evaluate some of the discounts included in its online catalogue. As a vendor, a complete set of details can be obtain by contacting the company via email at the address
info@doshsavers.com
or by directly accessing
http://doshsavers.com/submit/
About Dosh Savers:
Dosh Savers is a recently launched online catalogue that offers a wide collection of discounts, coupons and daily deals published and officially supported by many worldwide brands such as CellHut, Iolo Technologies and CorpNet.