MV Transportation, Inc. Relocates Global Headquarters to Dallas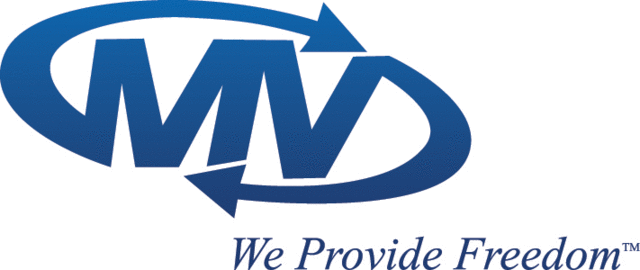 Today, California based
MV Transportation
, Inc., one of the largest privately-owned passenger transportation contracting firms, announced plans to relocate its global headquarters to Dallas. MV's new headquarters will occupy 21,000 square feet of office space on the eleventh floor of the well-known Premier Place Office Building at 5910 North Central Expressway. This move follows the recent relocation of the company's top executives, including CEO Carter Pate.
All administrative overhead departments currently housed in the Fairfield, CA office, including Human Resources, Treasury and IT Support will be transitioned to the new office over the next few months. The company has extended offers to employees in affected positions to relocate to the new Dallas office. The company has plans to lease office space in Solano County to house its procurement team and to serve as a west coast hub for employees traveling to the area.
"Moving our headquarters will centrally position the company geographically, allowing us to better serve our customers and optimize efficiencies," explained Carter Pate, CEO of MV Transportation. "We are proud of our long history in the San Francisco Bay Area and will continue to enhance our relationships there."
Overall, MV plans to bring more than 200 jobs to the Dallas area in 2012.
"Dallas welcomes MV Transportation to the city with open arms. The relocation of this leading transportation firm's headquarters further demonstrates the city's pro-business climate and our position for continued growth," said Dallas Mayor Mike Rawlings.
The Company was founded in the San Francisco Bay Area in 1975 and has been headquartered in Fairfield, CA since 1996. The company also operates a support center in Iowa, which will remain the base for the company's risk management, accounting and finance functions.
For more information about MV Transportation visit
www.mvtransit.com
.
About MV Transportation, Inc.
MV Transportation, Inc. is the largest private provider of paratransit services and the largest privately-owned passenger transportation contracting firm based in the United States. The company employs more than 16,000 dedicated transit professionals and operates more than 200 paratransit, fixed-route, shuttle and Medicaid contracts in 29 states, the District of Columbia, two Canadian provinces and Saudi Arabia.
Email MV Transportation, Inc.