InVision EyeCare Launches Website for New Jersey LASIK Patients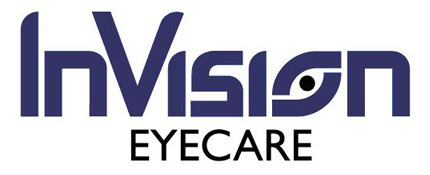 InVision EyeCare in New Jersey is excited to announce the launch of their new website, designed with aesthetic excellence and improved functionality for an enjoyable visitor experience. The website includes easy navigation, access to an online optical shop and interactive educational materials, to list a few features.
The motivation behind the new design and reorganization of the site is to provide
New Jersey LASIK
, cataract and eye care patients with a site that provides easy to read educational content, a video library, and comprehensive information on different types of vision correction procedures as well as the InVision Eye Care staff.
In addition, the site now features procedure simulators so patients can gain a deeper understanding of specific steps involved in vision correction procedures, including the implantation of premium lifestyle lenses.
One of the few New Jersey laser eye surgery practices in the region, InVision EyeCare is proud to provide a full service online optical shop where patients can browse and/or purchase corrective eye wear, including glasses and contact lenses, as well as the latest and most popular brands of fashion wear.
InVision EyeCare website also includes a section on our technology and state-of-the-art lasers used for laser eye surgery in New Jersey. Please browse our new website to learn all about our practice, read patient testimonials, meet our team and watch videos on the various procedures available.
InVision EyeCare's site is also loaded with other useful information such as financing options and New Jersey eye care patients can now use the site to email their questions to one of our doctors,
schedule a free consultation
and download patient forms that can be filled out in the convenience of their own home.
Please visit
http://www.invisioneyecare.com
or contact us at (732) 905-5600 with any questions or to schedule an eye exam.
About InVision Eye Care
Led by Dr. Edward Hedaya, InVision EyeCare is one of the leading practices for LASIK and
cataract surgery in New Jersey
and the surrounding area. With a stellar reputation, InVision EyeCare adheres to strict patient safety guidelines and our surgeons deliver optimal vision correction results and relief from complex eye diseases using leading-edge treatments.