Sundance Vacations Appoints New Online Marketing Manager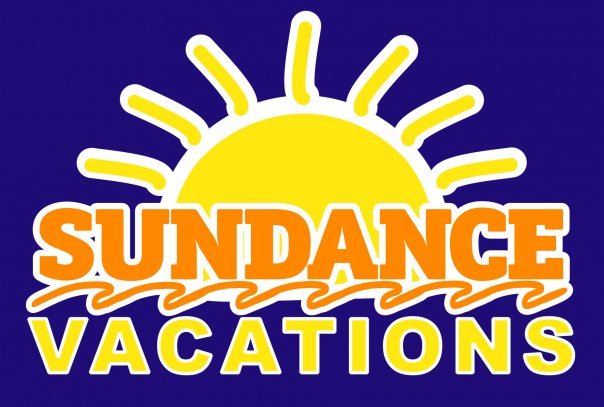 Wilkes-Barre, PA (March 14, 2012) – Sundance Vacations (
www.sundancevacations.com
), a leading provider of discount travel, is proud to announce the appointment of Todd Butcher, a lifelong resident of northeastern Pennsylvania, to its new online marketing manager position.
Butcher will be responsible for all aspects of online marketing for Sundance Vacations. These include search engine optimization (SEO), pay per click paid advertising, lead generation, and social media public relations.
A graduate of Wilkes University, Butcher brings more than five years of experience to Sundance Vacations. He previously worked for Pepperjam, one of the largest Internet marketing and technology firms in the United States, where he directed SEO and turned the company into an industry leader before it was acquired by GSI Commerce and then eBay. He went on to found public relations and Internet marketing services provider
TEB Media
, for which he serves as an Internet marketing consultant.
Online marketing is a rapidly growing phenomenon as more people rely on the Internet as their main source of information. Butcher knows that creating an effective online marketing campaign requires tracking website visitor behavior and adjusting online offerings as needed to better reach those visitors. The Internet is a living, changing organism, and a company's online presence should be living and changing as well to be in the best position to provide what customers want and need.
Butcher will help
Sundance Vacations
stay fresh and relevant online to fulfill the company's mission of enriching the lives of its customers through offering quality vacations and professional, caring service. This appointment will also move Sundance Vacations closer to achieving its goal of "turning vacations into a part of everyday lifestyle."
About Sundance Vacations
Sundance Vacations has been specializing in wholesale vacation accommodations since its founding in 1991. Based in Wilkes-Barre, Penn., the national travel company also has offices in Harrisburg, Penn., King of Prussia, Penn., Dublin, Ohio, Downers Grove, Ill., Brookfield, Wis., and Rockaway, N.J. Sundance Vacations has been named to Inc. Magazine's 500/5000 list of fastest growing companies for the past three years as the "fastest growing travel company in Pennsylvania."