OAK MORTGAGE GROUP: REVOLUTIONIZING THE MORTGAGE INDUSTRY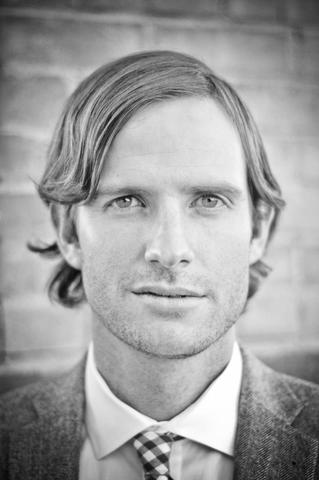 Holden Thomas started what is now Oak Mortgage Group, located in Dallas & Waco, TX, in 2005 at the age of 25 - with no mortgage experience. In just over six years, he transformed the company from a mortgage broker into what he calls "a boutique-sized residential mortgage bank" - a feat impressive enough to earn Thomas recognition as one of National Mortgage Professional Magazine's "40 under 40" and a headline story on CNN Money. A successful loan originator, Thomas has put his business administration degree to work in funding more than $70 million in home mortgages through Oak Mortgage.
A Baylor University graduate, Holden saw the extreme potential in employing other young professionals who were exiting college full of ideas, passion, and drive, yet with bleak job options ahead. In a down economy (not to mention down mortgage industry), Thomas was selective in employing team members who possessed an "entrepreneurial spirit," as well as valuing innovation and creative experimentation. Hence, Thomas and his team at Oak Mortgage Group have invented a way to "re-brand" a seemingly "boring" industry into a work place many are now lined up, just waiting to be a part of in the constant rise of the company's growing success.
Thomas' power play has been in building a unique social media presence through Twitter and a Facebook fan page now exceeding over 2,200 members; selecting specific Realtor agents to meet with once a month to mentor in creative business development – helping agents become strategic and systematic in their success to achieve their personal business growth goals; and finally, establishing an artsy work place culture, where employees thrive on new ideas, systems and technologies they believe will revolutionize the mortgage industry by in large.
Oak Mortgage Group has been featured in Entrepreneur Magazine, Dallas Business Journal, Mortgage News Daily, Mortgage Technology, Grindstone, Baylor Proud Magazine, and has been nominated for several "business on the rise" awards.
If you would like more information about this topic or to schedule an interview with Merrick Pickens or Holden Thomas, please email
merrick.pickens@oakmortgagegroup.com