Contractor Tax Resource Centre Launched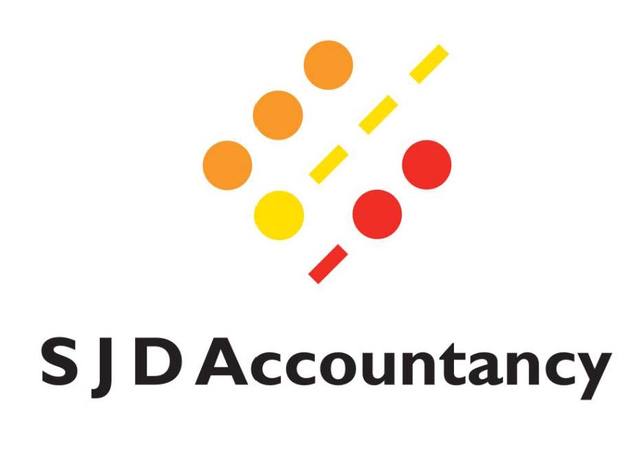 Following a recent report by recruitment agency Ranstand, of the 3,000 firms and employees who took part in the survey, over 63% openly admitted to wanting to opt out of permanent roles and move into the contracting market, therefore the need for plain English, jargon free, contractor advice has never been more important.
SJD Accountancy, the UK's largest
accountants for contractors
with over 11,000 Limited company clients, introduces their
contractor tax
resource centre. With helpful fact sheets, guides and easy to read advice on all elements of tax, VAT, National Insurance for contractors, freelancers and small to medium sized businesses.
The following can be found on the SJD Accountancy website:
http://www.sjdaccountancy.com/
2012 Budget Report
How does the 2012 budget report affect contractors and freelancers? SJD have developed a FREE easy to read guide talking about the changes in contractor tax and how it will affect their business moving forward.
Contractor Tax Guide
Contractor tax is complicated; however this simple step by step guide offers a detailed understanding about contractor tax, the benefits of tax, the current percentage rates and working out your take home pay after tax deductions.
Contractor Tax Calculator
How much could you be earning after tax? Simply enter your contract rate and get an estimated total as to what you could be taking home based on that current contract.
Flat Rate VAT Scheme Guide
VAT is quite simply an alternative form of tax that can be reclaimed when invoicing other VAT registered companies. Learn the benefits of registering for the Flat Rate VAT Scheme as a Limited company contractor.
Guide to Dividends
What are dividends? How do I declare a dividend? How much can I take out as dividends? The most frequently asked questions answered.
About SJD Accountancy
SJD Accountancy is the UK's largest specialist provider of fixed fee, limited company accountancy services to contractors, freelancers and Small Businesses. It is the only national specialist firm of accountants with offices in all major cities, and is the chosen accountancy firm for more than 11,000 clients.
SJD Accountancy has been acting for contractors and small businesses since 1992 and is the most recommended accountancy firm on the Internet. It has more qualified staff than any other specialist firm, with qualifications covering the major Tax and Accountancy bodies, including ATII, ATT, ACCA, CA, ACA, FCCA, ACMA.
SJD Accountancy offers a complete package including completion of accounts, payroll bureau, dividends, corporation tax computations, personal taxation and all company returns.
On top of all that, SJD Accountancy has also won every relevant industry award possible, including:
'Best Accountant for Contractors' - Contractor UK 2011 – 2006
'Small firm of the Year' - Accountancy Age 2007 & 2004
'Medium firm of the Year' - Finalist Accountancy Age 2010
'Customer Commitment Award' - Institute of Customer Service 2011
'Compliant Accountants' - APSCo Compliancy Audit 2011
'Accountant of the Year' - British Accountancy Awards 2011
'National Chamber of Commerce Award 2010'
'Sunday Times Best Small Companies' - Award 2009 – 2007
'Best Professional Team of the Year' - UK Customer Experience Award 2011
And most importantly, in a recent survey 98% of their clients rated SJD Accountancy as 'better than other accountants' - and they are working hard to convince the other 2%!