MV Transportation, Inc. Awarded 2013 Spokane Transit Authority Paratransit Contract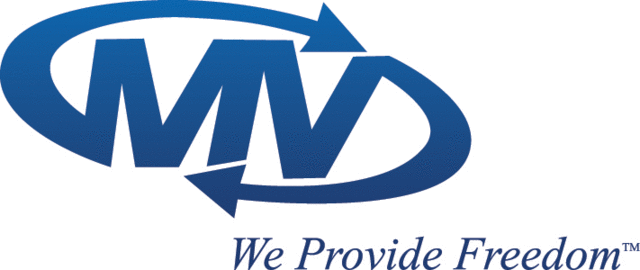 DALLAS (April 10, 2012) – Today,
MV Transportation
, Inc. announced it has been awarded a contract to operate supplemental paratransit service for Spokane Transit Authority (STA) beginning January 2013. Under the terms of the new five-year agreement, MV will partner with STA to cover overflow paratransit service and supplement the agency's base service.
MV will replace the incumbent contractor beginning January 1, 2013, employing a local team of approximately 75 employees to operate a 42-vehicle fleet. Overall, MV will be responsible for supplemental operations, night and weekend dispatching, as well as maintenance. In addition, MV will add transit technology tools to enhance overall service levels, including on-time performance monitoring software and maintenance software to increase efficiency and productivity and improve the current system. Many of these tools will be provided by MV to STA for use in their directly operated service.
"We are proud to have been selected for this award and eager to begin work with STA," said John Siragusa, President of MV's west operations. "We are committed to providing safe and reliable transportation to the passengers of Spokane and looking forward to a long and successful partnership."
This contract expands on MV's work throughout the Pacific Northwest, including its operations in Salem and Canby, OR and in Redmond, WA.
About MV Transportation, Inc.
Based in Dallas, MV Transportation, Inc. is the largest private provider of paratransit services and the largest privately-owned passenger transportation contracting firm based in the United States. The company employs more than 16,000 dedicated transit professionals and operates more than 200 paratransit, fixed-route, shuttle and Medicaid contracts in 29 states, the District of Columbia, Canada and Saudi Arabia.
Email MV Transportation, Inc.