Clifford Law Offices, Personal Injury Law Firm, Releases Information on Federal Rule Change on Taxing of Civil Damages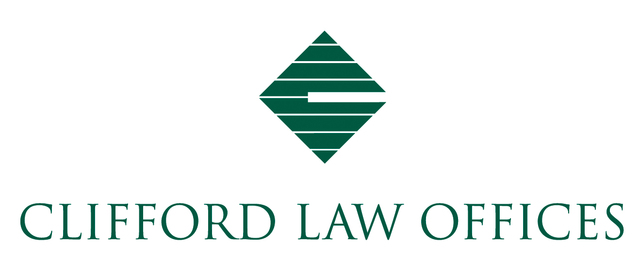 It's tax season and Robert Clifford, senior partner at Clifford Law Offices, wrote an article that explains the new law regarding the federal taxing of civil damages.
In "Tax time also brings revised rules," that was published by the Chicago Lawyer, Clifford explains how the Internal Revenue Service (IRS) removed the tort-type tests in determining whether certain income that is the result of personal physical injuries or physical sickness is taxable income. The IRS also clarified the application of its rules on the taxability of emotional distress damages in new rule that took effect Jan. 23 this year.
The column by Clifford can be
found here
.
The new rules can be found at:
https://www.federalregister.gov/articles/2012/01/23/2012-1255/damages-received-on-account-of-personal-physical-injuries-or-physical-sickness#p-10
About Clifford Law Offices
Clifford Law Offices
is ranked one of the top Chicago law firms. Our personal injury law firm concentrates in complex personal injury litigation such as for wrongful death, medical malpractice, product liability, premises negligence and transportation liability, including car-truck collisions, train accidents and aviation litigation.
Email Clifford Law Offices