Personal Injury Law Firm, Clifford Law Offices, Releases New Article: NY Pilot Project on Reducing Time and Cost of Complex Civil Cases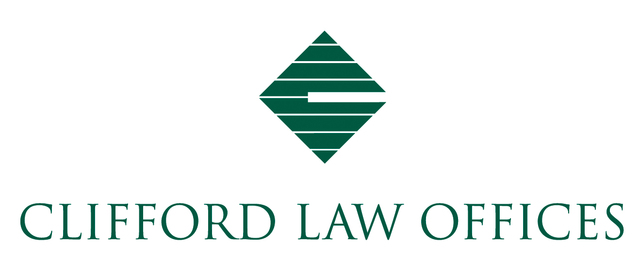 Over the course of the next year and a half the District Court for the Southern District of New York will conduct a pilot program intent on reducing the time and cost of complex civil cases. The program incorporates best practices for the management of complex civil cases and focuses on four general areas that, together, make up the whole of the pilot project: initial pretrial conference procedures, discovery procedures, motion procedures, and final pretrial conference procedures.
The rules in the project are both practical and procedural as they deal with anticipated issues that are likely to arise during the litigation and establish a number of reports to be exchanged between the parties. Scheduling is also an issue in the project as trial length and the exchange of materials for trial are controlled by a jointly authored report. As the project progresses through its tenure in the Southern District of New York, observers will surely be watching with an eye on a wider implementation of the project's successful facets.
Kris Riddle, associate at Clifford Law Offices, wrote this article for the Mass Torts Section of the American Bar Association.
Please read it here
.
About Clifford Law Offices
Clifford Law Offices
is ranked one of the top Chicago law firms. Our personal injury law firm concentrates in complex personal injury litigation such as for wrongful death, medical malpractice, product liability, premises negligence and transportation liability, including car-truck collisions, train accidents and aviation litigation.
Email Clifford Law Offices