KLINE Constructions - Gold Coast Builder reveals no. 1 cause of building project blow outs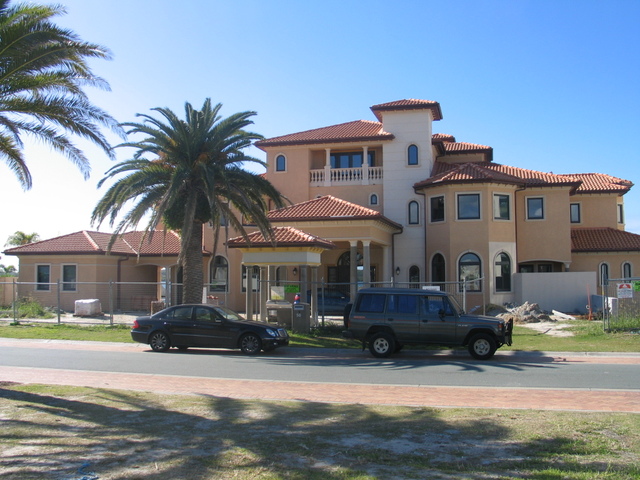 Want to know the No. 1 cause of building project blow outs? After 17 years of experience in the building industry, Graydon Kline from Kline Construction Company,
Gold Coast Builders
has pinpointed this crucial factor.
Most builders have one person that sells you the home, another person that designs it, another person who does the interior decorating and yet another person selects the building materials. And then there's a supervisor who oversees the construction. Being in the industry, we know these supervisors turn up once every few weeks IF you're lucky.
With all these different people building your house, you end up repeating yourself and re-explaining things over and over and unfortunately, 9 times out of 10, they get it wrong. Mistakes cause delays and lots of little delays all add up. Time is money and it's your money that gets wasted.
Here's why people get caught out all the time. It's the #1 reason why they have budget blow outs. It's because they suffer from Chinese whispers. When one person passes information to another person and details get lost or twisted.
When you're building homes, these mistakes lead to down time. Then the blame game starts on whether it was the architect's fault or the tradesman's fault. One person points the finger at the other and so it goes. Mix ups mean delays. Delays add up. Delays cost you.
Every time your home is delayed it costs you with interest payments with the bank and more time paying rent. Delays cost you in days and weeks. This means time and money from your pocket
You want a home builder who manages all the functions of the home building process from Start to finish and keeps projects on schedule and on budget.
You want a construction company who guarantees to pay all rent and bank interest on your home loan for every week that they cause a delay to your building project. You don't have to compromise. Quality doesn't cost… it pays.
Email Kline Construction Company - Gold Coast Builders