BasicInvite.com Wins BEST Wedding Invitations From Utah's KSL Local ALIST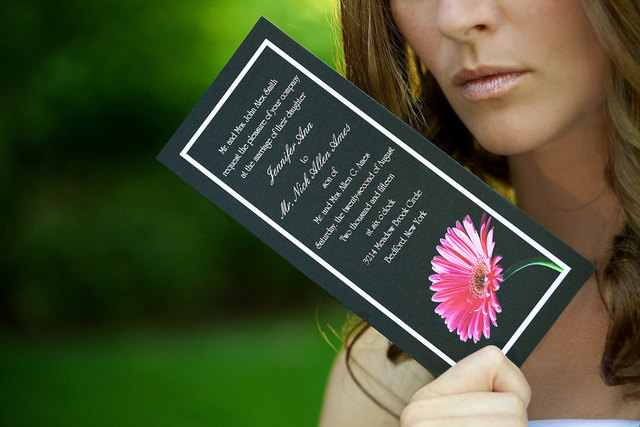 Utah's local news station KSL recently announced Basic Invite as the winner of the Best
Wedding Invitations
category for the Salt Lake County Alist contest. The KSL AList featured more than 900 local businesses competing for the title of Salt Lake City's best. Each business was nominated by a local supporter in order to be entered into the contest and then was voted on by the local community. The winners were the businesses with the most votes in each category.
The contest ran from the beginning of February to the end of April with businesses falling in at least one of the following 10 major categories. Each category major category listed below was divided into smaller subcategories as well totaling 97 overall category and subcategory winners.
KSL Alist Major Categories:
Arts and Entertainment Category
Auto Category
Beauty Category
Food Category
Health and Fitness Category
Local Flavor Category
Nightlife Category
Pet Category
Shopping Category
Weddings
Basic Invite is best know for their
photo wedding invitations
as well as pocket invitations that can be customized to fit any wedding theme. Thanks to this Basicinvite.com was voted #1 in the best wedding invitation category with more than 500 votes from satisfied customers as well as the help of its local business partners.
Basic Invite was started in 2005 as a local wedding invitation company serving the Utah County and Salt Lake County area. Since 2007 however Basic Invite expanded its web presence to a multinational level serving the United States, Canada, United Kingdom, and Australia. Customers are able create their wedding invitation instantly online with their own photos, patterns, colors and text. Basic Invite is privately held and is based in Lehi, Ut. For more information about Basic Invite.com LLC visit
http://wwww.basicinvite.com