Edamam's Technology to Change the Way We Eat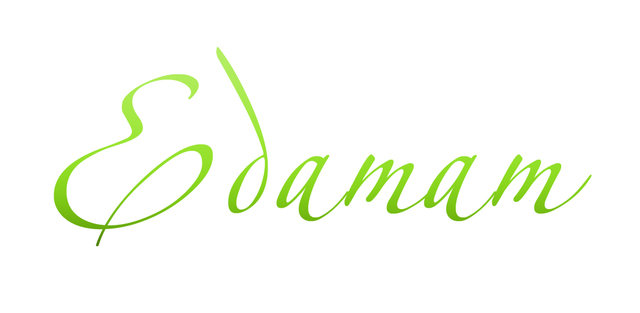 Edamam is presenting its digital food knowledge platform at TechCrunch Disrupt in New York. Powered by semantic technology, Edamam's platform is an effort to organize the world's food knowledge. The company intends to leverage its platform via a range of consumer and business applications and a number of partnerships in order to bring better knowledge about food to everyone, when they need it and where they need it.
"Our goal is to make food knowledge more accessible and universally available, so people can make better daily choices about food," shares Victor Penev, Edamam's Founder and CEO.
Edamam recently unveiled a smarter recipe search for the consumer market and a nutrition widget for food bloggers at its website edamam.com. These applications highlight the transformative potential of Edamam's technology. Home cooks can now easily compare and filter recipes from top publishers across the web. Blog readers can access nutritional data for recipes on their favorite food blogs.
Edamam's technology has the potential to disrupt many established industries in the food space. It can change the way people approach food on a day-to-day basis whether it is learning more, shopping or cooking. Edamam sees its platform powering not only mobile applications and web-sites, but also smart stoves, shopping carts, virtual nutritionists and digital chefs.
"We believe that technology can change the way we eat. It can help us have a better, more informed and healthier relationship with food" added Victor Penev.
Next in line for the company is a recipe manager in the cloud and an API for third parties to leverage the food knowledge platform.
About Edamam
Edamam is about helping people eat better by simplifying daily food choices. The company has set for itself the ambitious goal of organizing all the food knowledge in the world. To that end, it has built a proprietary semantic food knowledge base and is creating a range of consumer and business applications on top of it to solve real-world everyday problems. Its team combines top talent from the digital, food and semantic fields. To learn more, send inquiries to
info@edamam.com
.