HCL Secures Key Healthcare Framework Position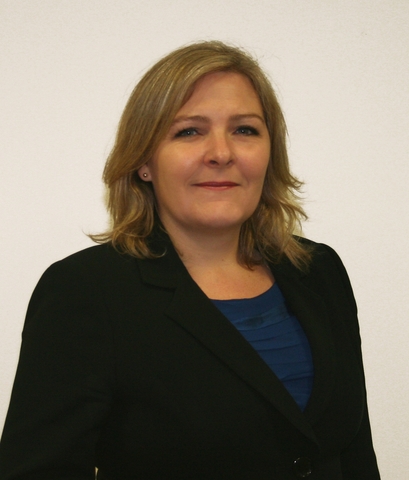 HCL Workforce Solutions' Nursing division has been awarded a place on the Healthtrust Europe (HTE) Framework for agency nursing and care services north region, completing a competitive tendering process that began back in October.
HCL Nursing
Managing Director Helen Rudanec says the placing, which follows the award of the south region (excluding London) in November and the central region in September 2011, is a key factor in ensuring HCL continues to provide the best workforce solutions to clients and recruitment opportunities for
nursing vacancy candidates
.
"HCL Nursing is now an approved on-contract recruitment agency specialising in providing large volumes of temporary nurses to NHS Trusts and the private sector.
Nursing jobs
are always in demand and we successfully support over 100 clients across the country, filling over 2000 shifts every week," Ms Rudanec said.
In addition to the HTE Framework, HCL Nursing is part of the London Procurement Programme (LPP) and Government Procurement Service (GPS).
"For HCL Nursing, being present on the GPS, HTE and LPP Frameworks means we can service clients on a nationwide basis regardless of whether they choose to stay with GPS or move to HTE, and this means our candidates have the opportunity to work with a range of the UK's most prestigious hospitals and Trusts."
LPP has become the favoured framework for agency nursing in London since its launch in May last year.
"LPP helps deliver the highest quality service while ensuring value for money. We are aware of other regional procurement hubs running their own competitive tendering processes for agency nurses and HCL Nursing intends to submit responses to these to ensure we have all the options available to supply to our market."
HCL Nursing is composed of the prestigious brands Montagu, Orion, Temp-Aid and Medical Technical and is one of the UK's leading nursing job and healthcare recruitment agencies, registering an average of 100 professionals each month.
"We have combined the experience and strong reputations of these brands in the UK nursing market to offer the best skills, resources and expertise to both our clients and candidates."