Better Life Devices Announces Completion of Brute Muscle Stimulator Line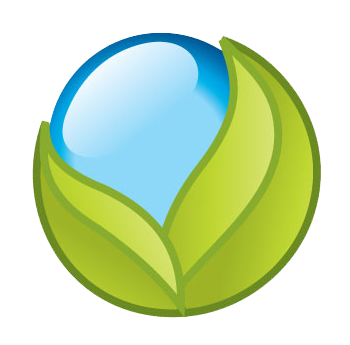 San Diego - June 12, 2012 - Today Better Life Devices Corp announced the completion of their popular BRUTE
Muscle Stimulator
product line. The
BRUTE Muscle Stimulators
offer unmatched quality at never before seen pricing.
"The Brute product line will no doubt eclipse the industry as more consumers are educated on the incredible value." said Tejas Shah, VP of BLDC. "The Brute units have already become a household name synonymous with quality, now they will be coupled with value as well. With the now complete Brute line, we expect more customers to make the move to Better Life Devices than ever before."
Record Rate of Unit Sales
Many customers have already benefited from Brute
Muscle Stimulator
units. Now with the option to purchase direct online at our site,
www.betterlifedevices.com
, BLDC has seen a record level of QTR 1 sales.
"The level of customer service and unbelievably wonderful products that are built to last make Better Life my absolute first choice", said Gregory Ballard, MD.
Celebrating over 30 years of success, Better Life Devices Corp is a worldwide leader in medical devices for physiotherapy and many other areas of practice. The company offers a wide range of products and services designed to create a better life - for life.
For more information on Better Life Devices:
http://www.betterlifedevices.com
Email Better Life Devices Corp